Articles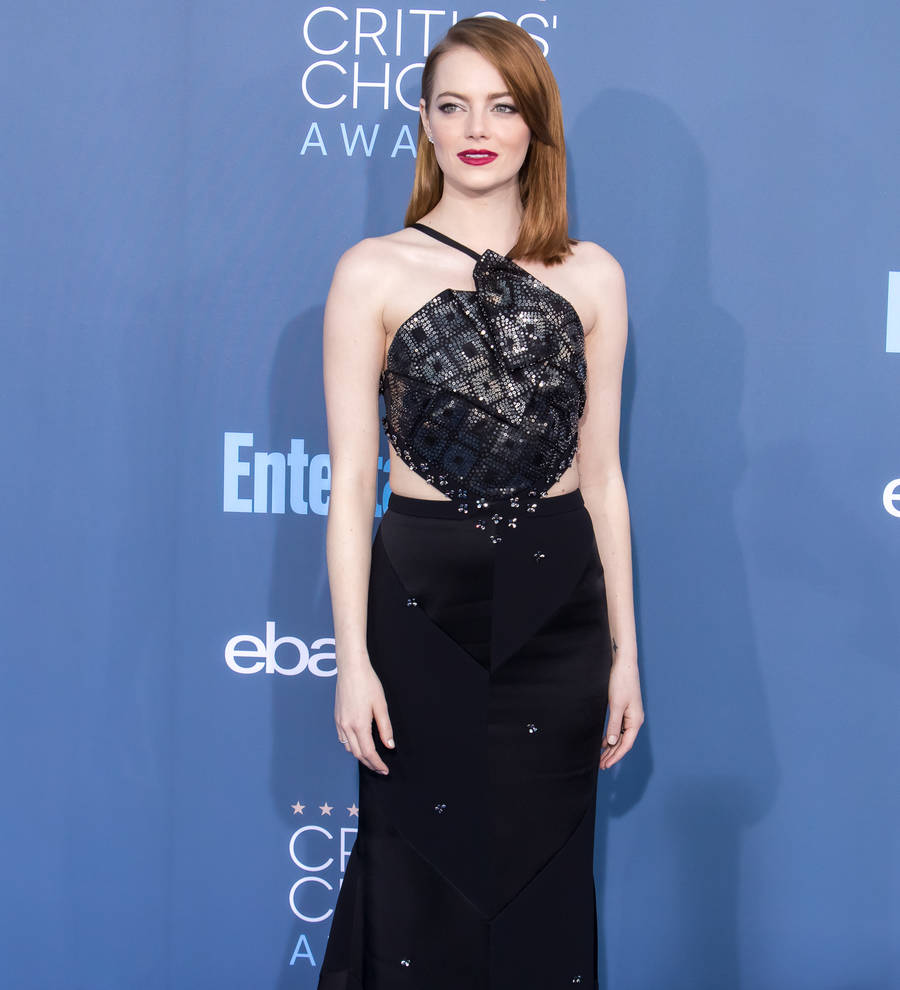 Emma Stone house-hunting in London
Emma Stone has been spending time in London searching for a place to live while she films The Favorite next year (17).
The Easy A actress has been making regular visits to England in the past few months to promote her musical La La Land, and during her trips, she has managed to view some properties to find the perfect place to call home when the shoot begins early next year (17).

She told the Daily Mail newspaper her house had to have a garden because she didn't want "a soulless apartment" and she managed to find one that fit all her criteria.

"I found the house myself - and it's just what I was looking for!" she said. "It has plenty of room and a lovely garden."

Unfortunately, she said she isn't able to bring her golden retriever, which she reportedly adopted from an animal shelter with then-boyfriend Andrew Garfield back in 2012.

The Favorite will be directed by The Lobster's Yorgos Lanthimos and depict the rivalry in the court of Queen Anne. Olivia Colman is set to play Queen Anne, while Stone portrays a lowly courtier named Abigail Masham, who become the monarch's favorite, much to the distaste of the Duchess of Marlborough, as played by Rachel Weisz.

When asked if she had been working on her British accent, Emma replied, "This is a Yorgos Lanthimos film... It won't be a conventional British period costume drama. It will be full of surprises!"

The production will begin in March (17) once the awards season is over. The period is expected to be a very busy one for the 28-year-old as she has already scored nominations for Golden Globes and Screen Actors Guild (SAG) Awards for La La Land and is expected to land BAFTA and Oscar mentions too.