Articles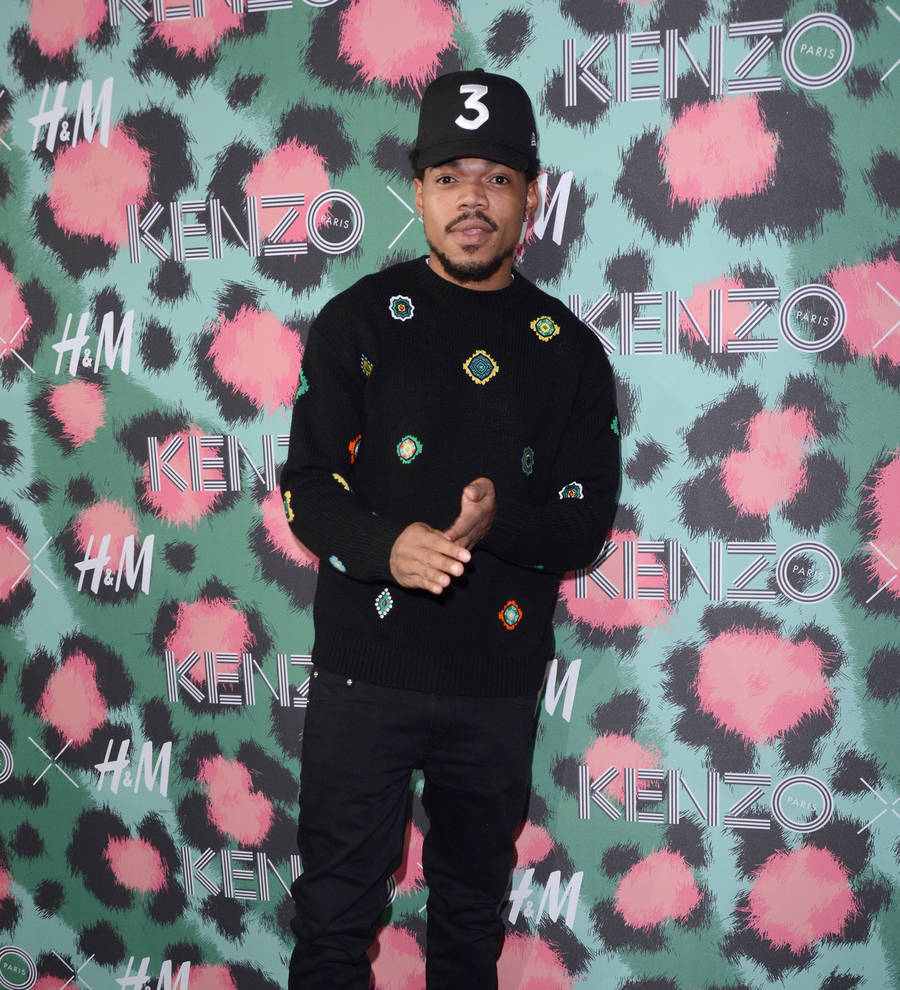 Chance The Rapper: 'It's tough to say no to Kanye West'
Chance The Rapper had a tough time turning down Kanye West's offer to join his G.O.O.D. Music label, insisting it was "not easy at all".
The No Problem hitmaker has risen to fame as an independent artist, breaking ground by landing a stunning seven Grammy Award nominations for his recent project Coloring Book, a mixtape he gave away for free online.

He has been inundated with offers from executives at a slew of major labels, but Chance has turned them all down in favor of carving out his own success - and he admits resisting his hip-hop idol Kanye's attempt to sign him was one of the hardest decisions he had to make.

"It's not easy at all," he explains to ABC. "Definitely not telling Kanye no. It's definitely hard keeping that resistance, but I want to teach people that it's doable."

"I wanted to give the idea of freedom back to artists and one of the biggest things is control over how you release your music," he continues. "So streaming and free releases, I figured that that would be a good beacon to have people at least pick up on what I was doing as an independent artist."

Despite choosing not to have Kanye as his record label boss, the two have become close and Chance was invited to work on the 39-year-old's The Life Of Pablo album, featuring on the track Ultralight Beam. Kanye returned the favor by contributing to Chance's All We Got track on the Coloring Book release.

And even though they are now friends, Chance confessed in a series of Twitter posts in May (16) that he still gets starstruck when he connects with Kanye.

"Still, every time I talk to him it feels foreign," he wrote, after Kanye publicly praised his Coloring Book work. "I still get nervous and starstruck. I'm still surprised when he likes my ideas. Part of what makes this duality work is because he is by definition 'One of A Kind'. Therefore I've always known him and will never know him I'm content with that (sic)."