Articles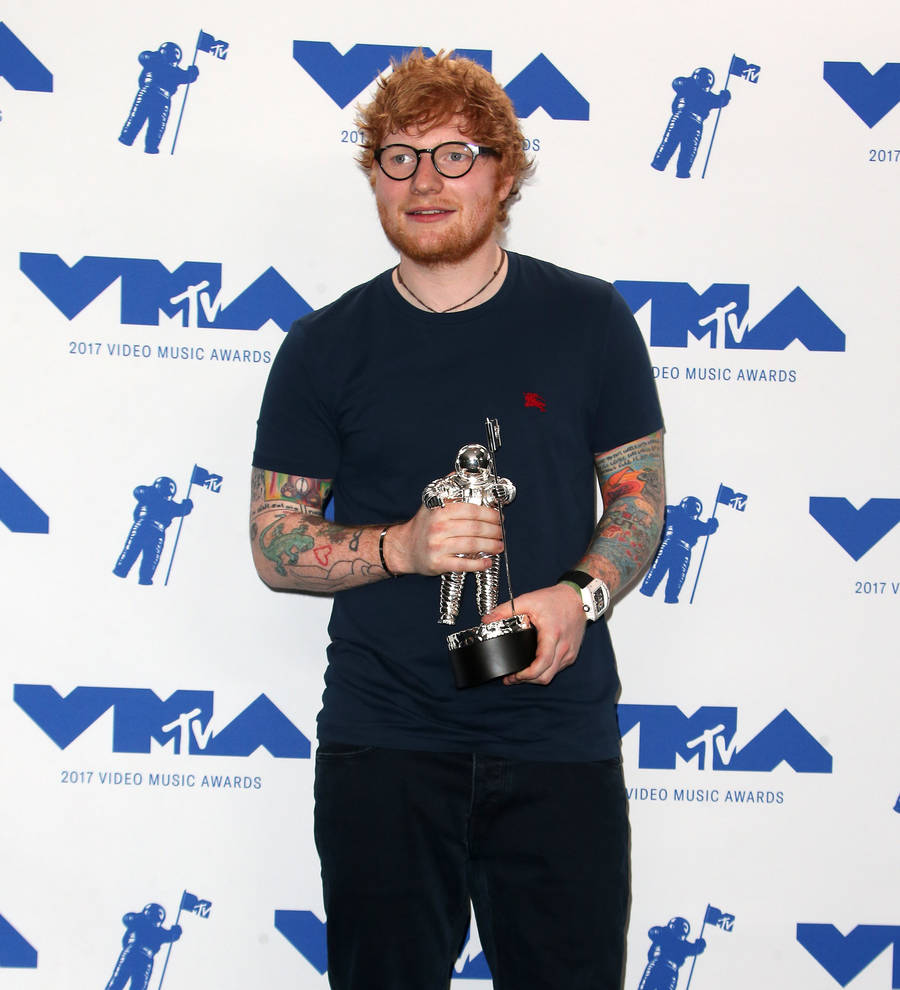 Ed Sheeran's Dublin concerts face opposition from locals
Ed Sheeran may have to move his upcoming concerts in Dublin, Ireland due to opposition from locals.
The Galway Girl singer, 26, is to play three gigs in the city's Phoenix Park in May next year (18), with around 60,000 expected to attend each night.
However, residents have objected to the concert, and want it moved to another location, closer to the center of the park.
In 2014, country star Garth Brooks pulled out of a series of gigs at the city's Croke Park stadium after a dispute with the city council, and Dublin politician Howard Mahoney said locals objections were similar.
According to the Irish Independent he told a council meeting, "It's a huge inconvenience for residents. We could have what happened at Croke Park for Garth Brooks."
Mahoney said local residents were "up in arms" about the concert and claimed they were not consulted before Ed was given a license for the gig.
The impasse comes three years after Garth canceled his concerts in Dublin after a dispute with council officials. He was due to play five concerts at Croke Park but city officials was only given a license for three gigs.
Rather than let some ticketholders down, the singer pulled out of all five dates. He is scheduled to return to perform at the stadium next year (18).
Councillor Mahoney denied he was trying to stop the gig taking place, but said residents' objections should be taken into account.
He explained, "We're not objecting to the thing taking place, we just feel there is a more suitable location for it."