Articles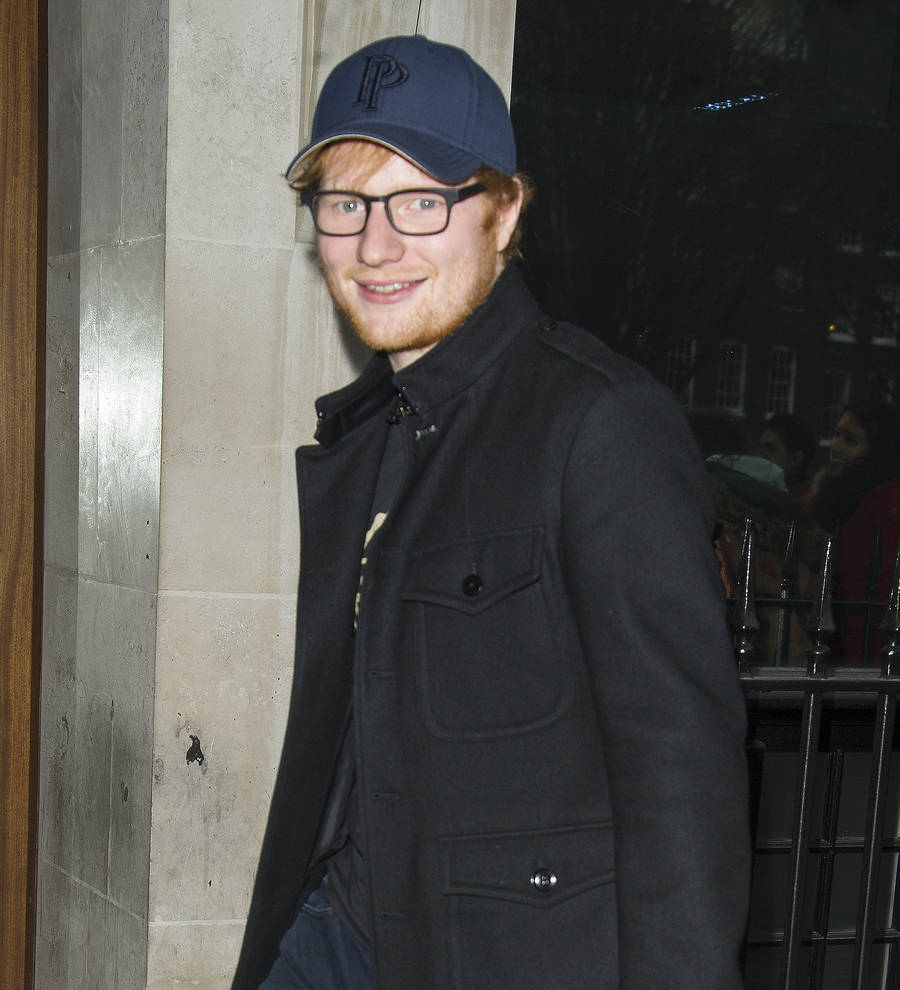 Ed Sheeran named brand ambassador of Hoax
Ed Sheeran has been named ambassador of clothing brand Hoax.
The Thinking Out Loud singer has long loved to rock the British surf and skate lifestyle label, often wearing the brand's garments to showbiz events.

He's now taken his involvement a step further by officially representing Hoax, and label boss Jason Carter is thrilled to welcome Ed to the fashion family.

"Ed is a great supporter of local businesses, the Hoax brand has been around since 1994 and he has always been a big fan," Jason said in a statement. "We're stoked to have him as an ambassador representing Hoax worldwide."

Ed has long had an affinity for Hoax's clothes, as it was founded in his home county of Suffolk, according to The Sun. He's also worn Hoax clothing for nearly every single promotional appearance over the last month.

Sources explain the 25-year-old musician was keen to invest in the business and help boost its name by dressing in the brand's garments wherever possible.

"It's an amazing gesture from Ed. Everyone always talks about how generous he is but this is really going the extra mile," an insider shared to the publication.

"He adores Suffolk and loves giving back to his hometown. He still lives there and is regularly spotted down the local pub."

Meanwhile, Hoax's official Twitter page has proudly been posting countless tweets featuring the Lego House hitmaker.

On Saturday (14Jan17), the account shared a photo of Ed in a dark woven sweater featuring cropped sleeves with the logo 'Hoax' printed in white on the front, taken during his visit to Music Choice in New York City the day before.

"Who else agrees that #EdSheeran is looking fresh in his Hoax attire?" the caption read.