Articles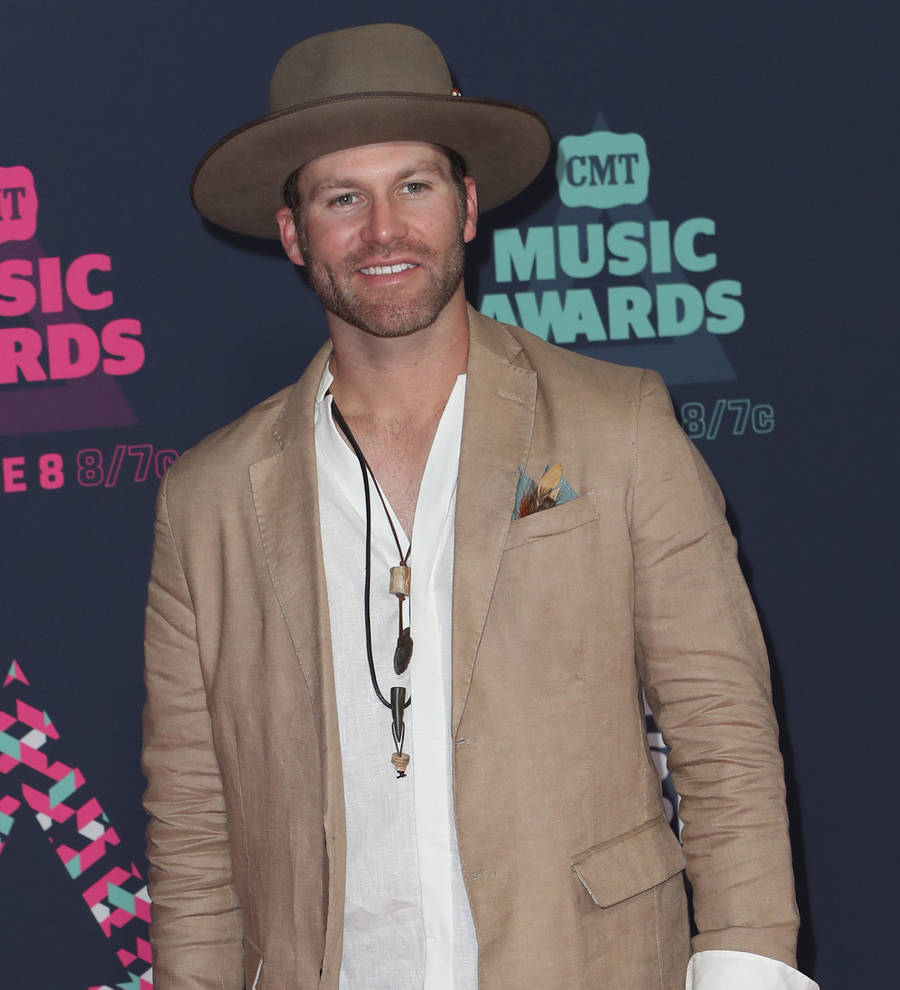 Drake White: 'I'm only just beginning my music career'
Drake White feels like he's at the "tip of the iceberg" in terms of what he can achieve in his career.
The country singer was snapped up by Dot Records in 2015 and has enjoyed chart success with singles It Feels Good and Livin' the Dream since then. While this isn't his first time at the rodeo, it's the first time Drake has really felt as though he has good things in his future when it comes to his music career.
Speaking to Billboard magazine about his relationship with Dot, Drake explained: ""It is a great feeling. I think it lends itself to my attitude and just staying positive. Everybody's got their path and their own story. There's plenty of opportunities where I could have quit and gotten an engineering job, but I really feel like we are just beginning.
"We're just at the tip of the iceberg of what we're going to be able to do, and I'm just glad that God has given me the opportunity. I developed some fans in my early relationships with radio, and it's those people that I thank for giving me that chance. I feel like everything happens for a reason, and this is our time."
Drake will be taking to the stage at the New Faces Show on Friday night (24Feb17), as part of Nashville's 2017 Country Radio Seminar. He will be joined by stars including Jon Pardi and Grammy winner Maren Morris, and is thrilled to be given the opportunity to mix with so many big talents.
"To work as hard as everybody works, and to be a part of this class, that's all I have ever wanted - just to be in the conversation," he smiled. "To grow up in a CJ7 Jeep, sitting on a cooler, and listening to country radio, then having an opportunity to do it - grateful is the word that I think of."