Articles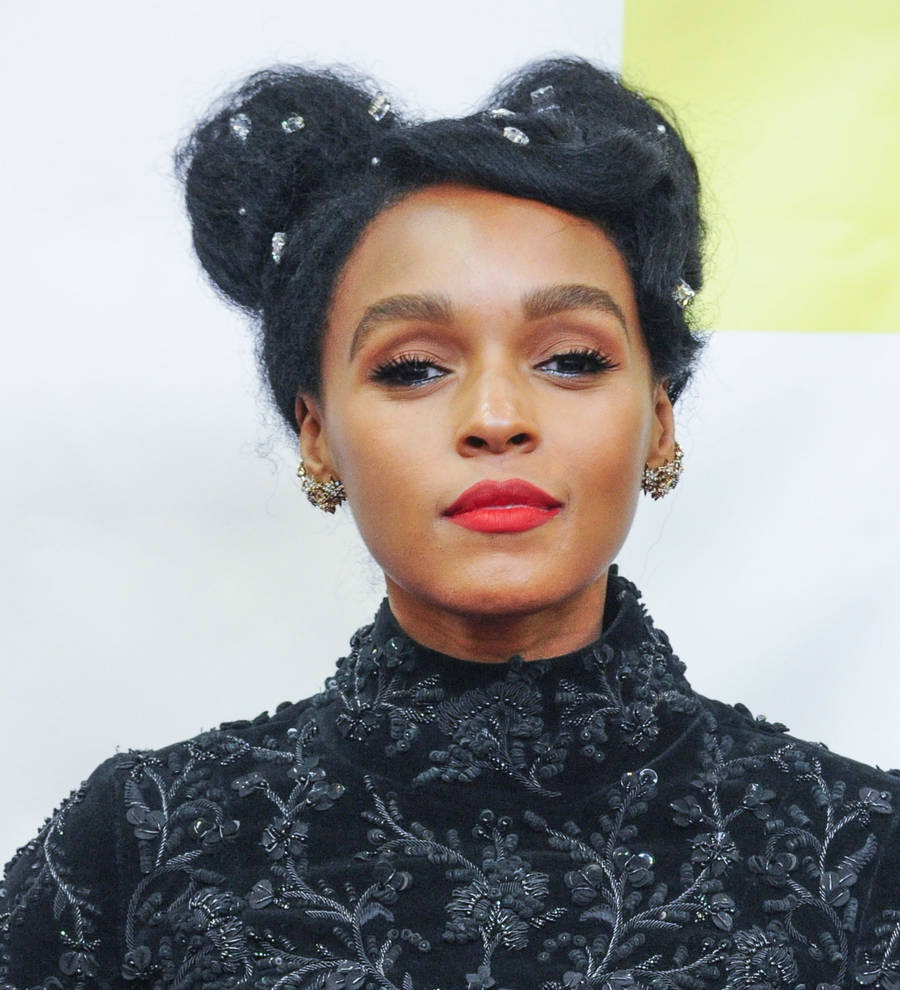 Janelle Monae receives Black Women in Hollywood honor
Janelle Monae was among honorees at Essence magazine's Black Women in Hollywood gala on Thursday (23Feb17).
The singer, who made her feature film debut in two Oscar-nominated movies, Hidden Figures and Moonlight, was presented with the Breakthrough award at the Beverly Wilshire Hotel in Los Angeles by Pharrell Williams, one of the Hidden Figures producers.
He described her as multi-talented and said she was "on another level... Like, you're really talented, sis", according to the Associated Press.
When Janelle took to the stage, she highlighted the box office takings of the biopic, which is lead by three African-American women and has become the highest-grossing 2017 Best Picture Oscar nominee, and said the movie's success proves African-American stories deserve to be told.
"The world must continue to know that we are not your expectations," the 31-year-old said. "We have been the backbones of communities from the ghettos to Silicon Valley. We're not monolithic. We are multidimensional. And we have a right to have our stories told."
During the ceremony, hosted by Gabrielle Union, three other women were honored - Insecure's Issa Rae was given Vanguard Award by Debbie Allen, Tracee Ellis Ross gave the Generation Next Award to her Black-ish onscreen daughter Yara Shahidi, 17, and Aja Naomi King received the Shining Star Award from her How to Get Away with Murder co-star Viola Davis.
Aja reportedly moved the audience to tears by opening up about feeling unworthy and like she doesn't belong in Hollywood in her speech.
"But in order for me to survive in this industry and in this world, in order for me to thrive, I have to stop believing that the root of my talent is a tree growing in someone else's yard, as if the fruit it bears doesn't belong to me," she said. "We are living in a world where we watch our culture being consumed and are left starving for ourselves, and I don't want to be hungry anymore."
The gala is set to be televised on Oprah Winfrey's OWN network on 5 March (17).