Articles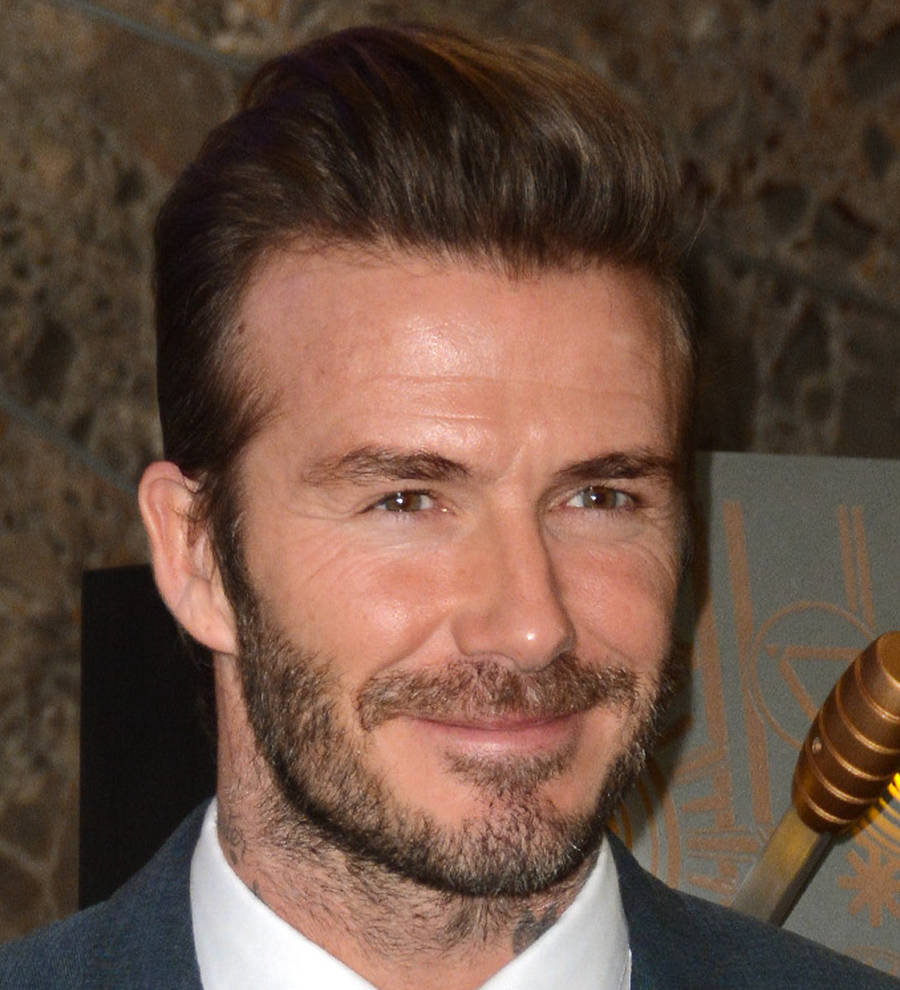 David Beckham chose to wear knickerbockers and ballet pumps to a wedding as a child
David Beckham once opted to wear velvet knickerbockers, white tights and matching ballet shoes to a family wedding.
The soccer icon, who is renowned for his style both on and off the pitch, revealed his stylish tendencies began at a very early age in a teaser clip from his upcoming appearance on BBC Radio 4 show Desert Island Discs.

The 41-year-old who famously once wore a sarong, has never been afraid of experimenting with his look, and he confessed to show host Kirsty Young that his taste for flamboyant fashion began at a young age.

"I was going to be a pageboy at a wedding," he explains to the BBC broadcaster. "I had two options: just a normal suit or the option of burgundy velvet knickerbockers with white tights and white ballet shoes."

When asked by Young which look he opted for he laughed, "I chose (the knickerbockers and tights), believe it or not. It felt great. My dad looked at me as if to say, 'Really? That's what you picked?'"

And when the father of four was asked if he'd worn the ensemble again, Beckham replied: "I think I did and I'm sure my mom has that outfit at home."

The retired soccer player, who is married to fashion designer and former Spice Girl star Victoria Beckham, will appear on the program on BBC Radio 4 at the weekend (28-29Jan17).

He will have the task of picking eight songs, a book and a luxury item to take with him if he was to be washed up on a desert island. Guests are always told they will be given two items - the complete works of Shakespeare and the Bible - so have to choose outside of that.