Articles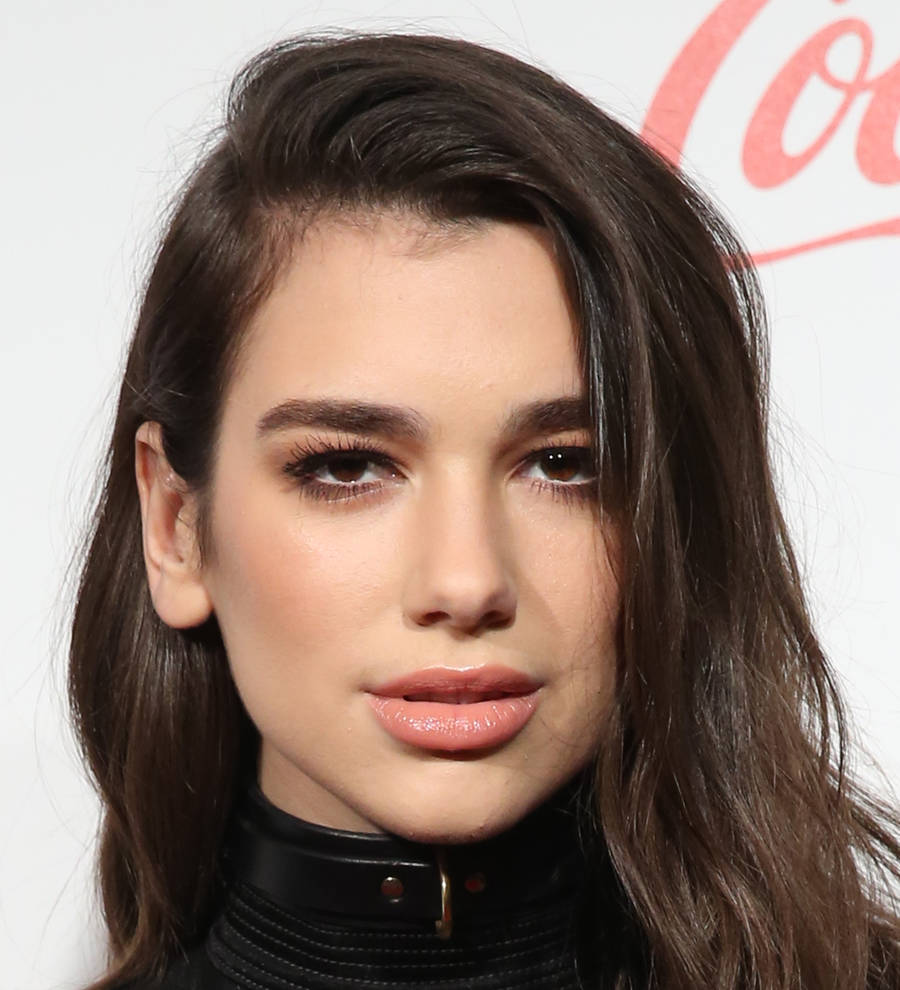 Singer Dua Lipa: 'I don't need Harry Styles, I have a model lover'
Pop star Dua Lipa has shot down reports suggesting she's Harry Styles' new girlfriend, insisting she's in love with another.
The two singers were spotted hanging out together in London just before Christmas (16), prompting gossips to link them romantically, but Dua tells The Sun she and Harry are just good pals.

"We've been friends for a while and we were just catching up," she tells the publication. "We just went, believe it or not, to a little risotto ball restaurant, and just hung out and caught up.

"(Anyway) my heart is set on someone else. He's a chef and a model. The man can cook - he's really good."

Dua is dating 29-year-old model Isaac Carew.