Articles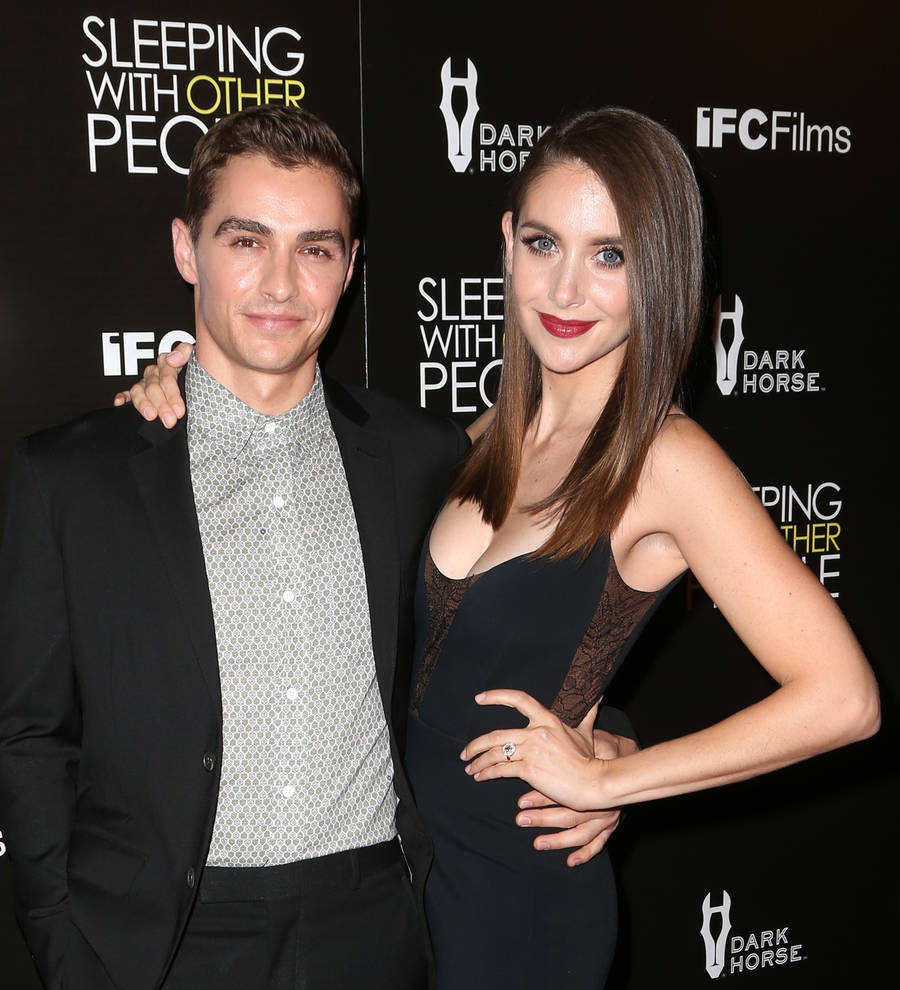 Dave Franco's wedding ring too small for fat finger
Newlywed actor Dave Franco has had to forgo wearing his wedding ring because his finger is too fat.
The Neighbors star exchanged vows with actress Alison Brie in a secret ceremony earlier this month (Mar17), and Dave made his first public appearance as a married man on Wednesday (29Mar17), as he promoted The LEGO Ninjago Movie at CinemaCon in Las Vegas.
However, fans were quick to notice Dave's bare left hand, forcing the 31-year-old to come clean about the reason for his missing ring.
"It was too small," he explained to E! News, quipping, "My finger's fatter than I thought."
However, Dave and his new wife are already working on fixing the issue.
"We're getting it redone," he continued. "Don't act like its not going to come. It's coming eventually."
The happy couple has yet to share any specific details about its wedding, but the actor insists it was the perfect day.
"It was great, it was really special," he smiled during a chat with Entertainment Tonight. "It was intimate, and it was really fun."
Dave met former Mad Men star Alison at the 2012 Mardi Gras parade in New Orleans, Louisiana, and they became engaged in August, 2015.