Articles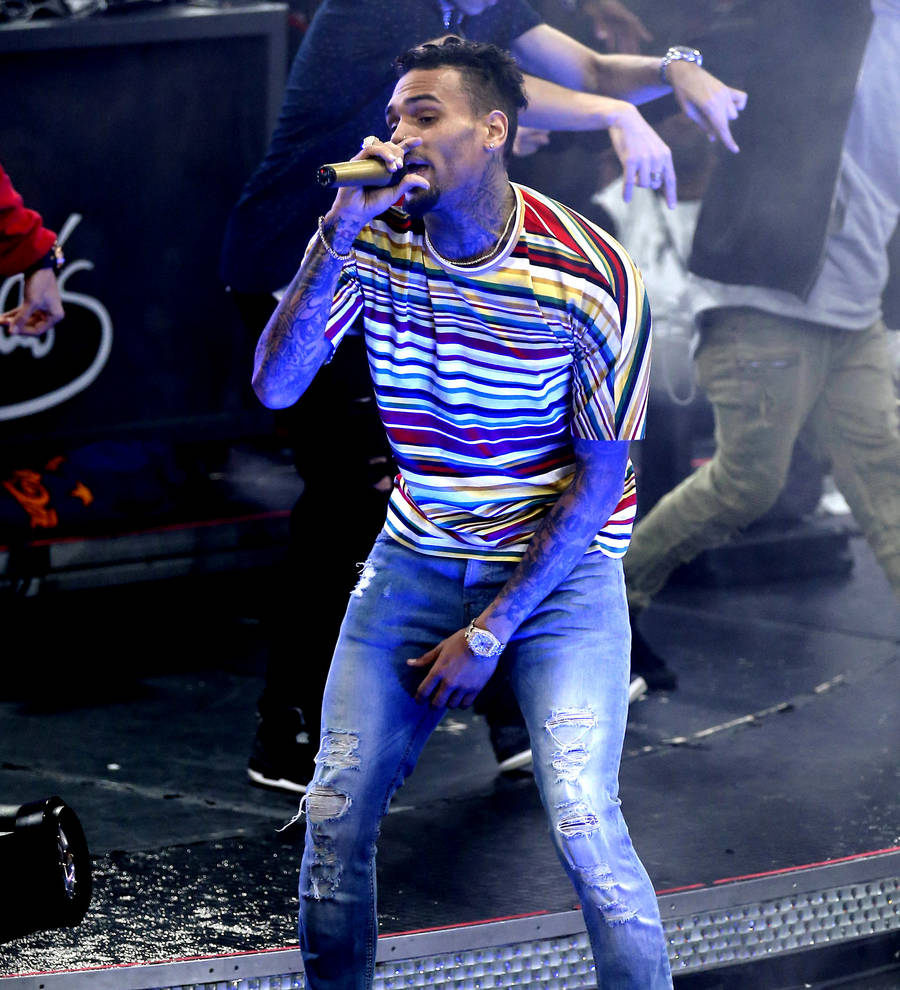 Chris Brown: 'My music and fashion transcend my mistakes'
Chris Brown is done with apologizing for mistakes he made when he was younger.
The Run It singer tarnished his reputation when he beat up his then-girlfriend, singer Rihanna, in an horrific assault in 2009. Chris, then 20, was arrested after their argument inside a rented Lamborghini ended in the singer choking and punching the Pon De Replay singer.

Chris was sentenced to five years probation and more than 1,400 hours in labor-oriented service for the assault.

However, with a new single Party featuring Usher and Gucci Mane out now, and his apparel company Black Pyramid going from strength to strength, the singer made it clear in an interview with fashion bible WWD he's moved on with his life, and his critics should too.

"I feel like my opinions vocally can be misconstrued but you can't ever deny the talent or the music that comes behind it. I would rather withdraw on trying to prove myself or apologize for a mistake I made when I was 17 (sic), " he said. "I'm 27. That's 10 years ago. I'm pretty sure 10 years ago, you might have done some s**t where you were like, 'Damn, I'm a bigger person.'"

While he didn't mention Rihanna by name, it's clear that Chris is aware he will never be free of the stigma of a domestic violence conviction, but he says he remains focused on his goals and staying positive.

"Nobody wants to have that stigma for the rest of their life but in retrospect I could give a f**k about that stigma at the end of the day. I know my positive lane, I know my positive objective. That's why my music has always transcended as well as the fashion."