Articles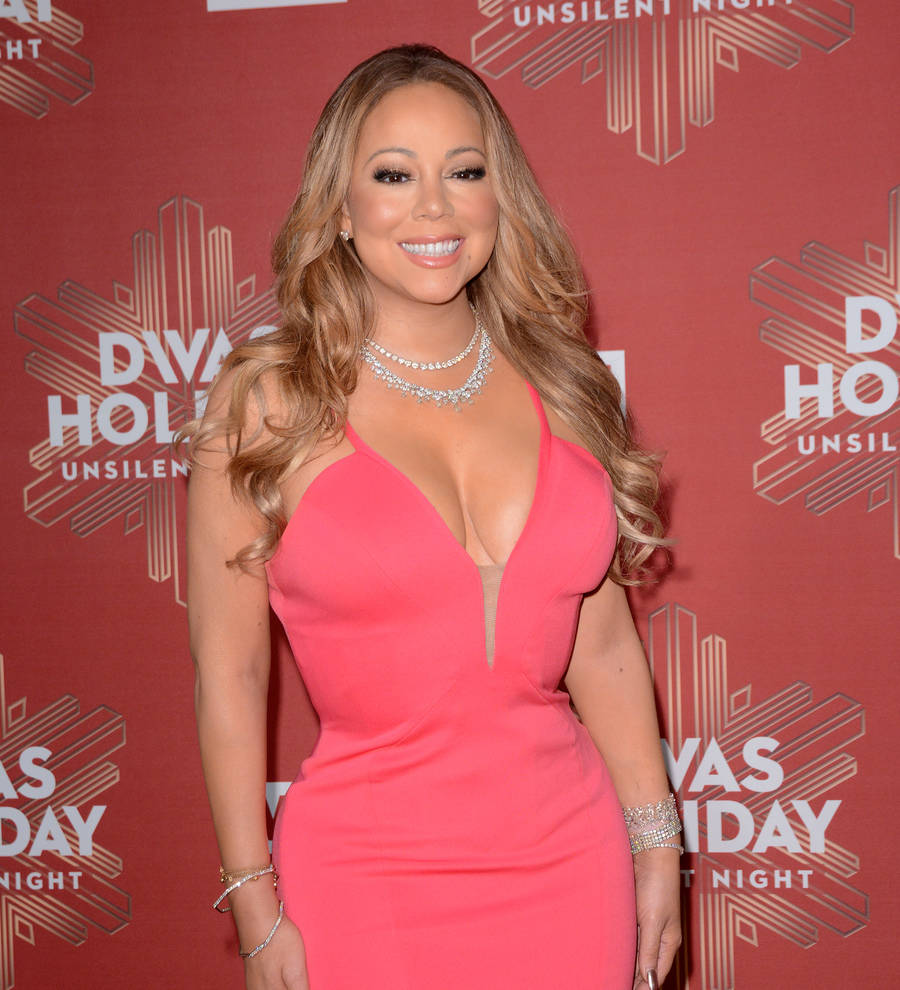 Mariah Carey shades Demi Lovato in TV interview
Mariah Carey has challenged Demi Lovato to confront her face-to-face over remarks she made on social media.
The Heart Attack singer posted a message on Instagram last year (15), where she reportedly described Mariah's treatment of Jennifer Lopez as "nasty".

Mariah and Jennifer have been regularly asked about each other since the early 2000s, when Mariah told the paparazzi, "I don't know her" when asked about the Jenny From the Block singer.

Talk show host Andy Cohen made Mariah aware of Demi's comments on Sunday night's (18Dec16) episode of Watch What Happens Live, during the truth-telling segment Plead the Fifth, and Mariah repeated the famous line and told Andy how the situation should have been handled.

"I don't know her either and so I wouldn't say anything to her," she said. "She should come up, introduce herself to me, say here's my opinion, what do you think about it. That's how you handle s**t, OK?"

During the segment, she dodged a question about the rumored break-up settlement she is trying to get from her ex-fiance James Packer, following their split in September (16). When Andy asked if she would be returning her engagement ring, she asked, "Why?"

She also refused to comment on her romance with dancer Bryan Tanaka because she wants people to watch her reality show Mariah's World, hinting that details about the relationship could be revealed on it.

To mock Mariah's "I don't know her" comment, Andy also introduced a new quiz "Do I Know Her?" in which Mariah is questioned about current pop stars.

She called Taylor Swift a "very sweet girl," Katy Perry a "nice girl," and said, "I love Britney Spears". She also recalled meeting Miley Cyrus in a bathroom and having a "nice conversation" with Lady Gaga.

When Andy mentioned Ariana Grande, saying she reminded him of a young Mariah earlier in her career, the diva responded by saying, "I don't know when early in the career was...Honestly I'm not familiar, I listen to hip hop more than I listen to pop music."