Articles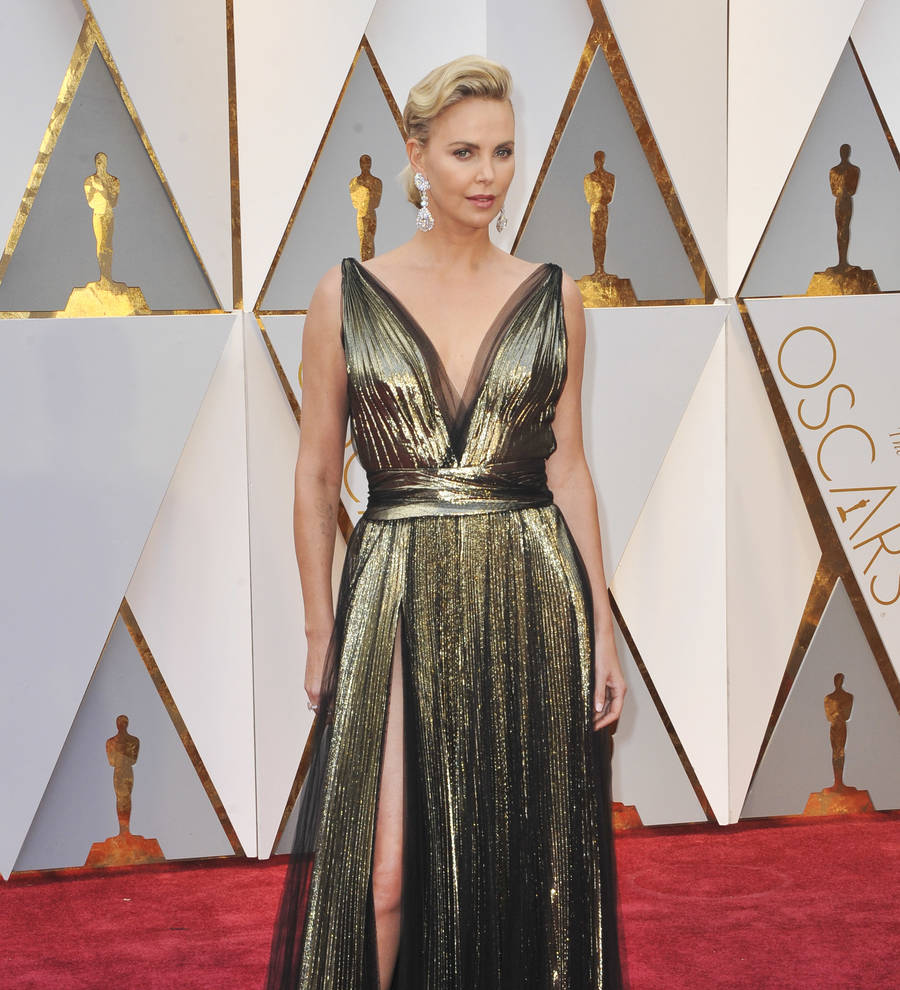 Charlize Theron took Fast & Furious role because it fit family life
Charlize Theron took on a role in the popular Fast & The Furious film franchise because it fitted around her childcare arrangements.
The South African born actress, who is mother to two adopted children, five-year-old Jackson and daughter August, is set to make her debut as villainess Cipher in The Fate of the Furious, joining established cast members Michelle Rodriguez, Vin Diesel and Dwayne Johnson.
Charlize plays a mysterious woman who seduces Vin Diesel's character Dom back into a world of crime he cannot seem to escape, causing him to betray those closest to him.
It's a surprising move for Charlize, who won an Oscar in 2004 for her portrayal of serial killer Aileen Wuornos in movie Monster, but the actress admits that while she felt "honoured" to be asked to join the movie, she only considered it because it fit in with her family life.
"It's a ginormous franchise and I was just stupidly honoured that they even asked me to be a part of it," the 41-year-old explained to the Daily Express. "Plus I have two little ones which makes it hard to go off and make movies for a long period of time and the schedule for this was so concise and worked really well within my life right now."
Charlize found the set a home from home, with castmate Tyrese Gibson keen to arrange playdates between his daughter Shayla and Charlize's kids. However, the actor, who recently surprised fans by secretly getting married, later admitted he had a bit of an ulterior motive.
"I got Charlize's cell phone number. I was flirting with her a little bit. I got the cell phone number. We're trying to get the kids together, have a little fun... She's sweet," he laughed to E! News. And he was also full of praise for the talented star, who he said made the cast up their game.
"I can tell you Charlize really came into this thing and set the tone for all of us," he said of her work on The Fate of the Furious, the eighth movie in the franchise. "I often like to think of us as a franchise team and you get a new player to come in and they're killing it and we like, 'We got to step (up)'. Charlize really elevated us on an inspiration level."
The Fate of the Furious hits cinemas in April (17).