Articles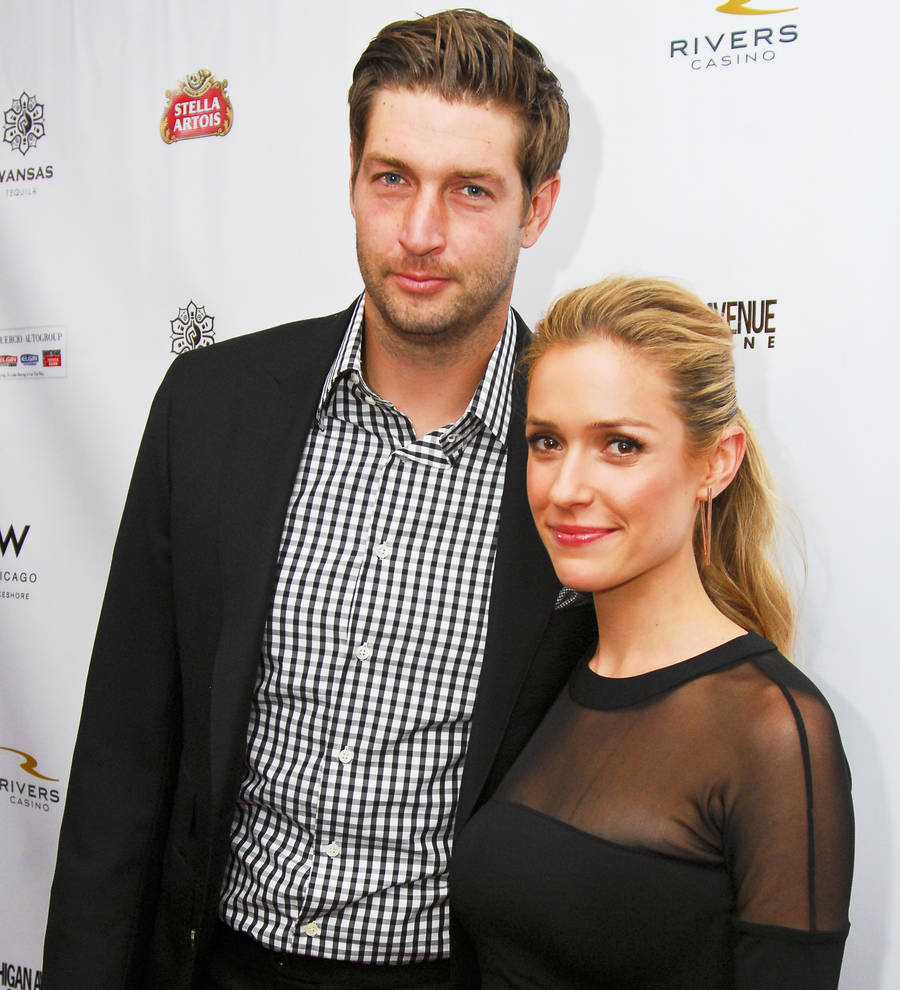 Kristin Cavallari sad to leave Chicago after husband's NFL axing
Actress Kristin Cavallari is sad she will have to leave Chicago, Illinois after her husband Jay Cutler was released by the city's football team.
The Hills star, 30, began dating Chicago Bears quarterback Jay Cutler in 2010, with the couple, who have three young children together, marrying in 2013.
Jay has been the Bears starting quarterback since 2009, but was released earlier this month (Mar17) after an injury hit his 2016 season.
As a result Jay is now a free agent and will need to move his family elsewhere to sign for a new team.
In an Instagram post, Kristin wrote about how much she would miss the city as it was where she had met her husband and brought up her children Camden, four, Jaxon, two, and Saylor, 16 months.
"So we're moving from Chicago soon and I gotta say, I'm really gonna miss this place," she explained. "Not only we're all 3 of my babies born here, it's where it all began with jay, it brought me closer to my mom who has become my best friend, I've made some amazing girlfriends, and I've really enjoyed being back here (a lot of people don't know I lived here when I was younger)."
The 33-year-old sportsman, who was released by the Bears despite signing a seven year contract in 2014, is yet to find a new team and Kristin did not leave any clue to where the family would be heading.
She signed off her farewell note to the city with the words, "Thanks for all the good times, Chicago. This will always be a special place for us."
One possible option is Nashville, Tennessee, where Jay went to university and the couple married in 2013. In previous interviews Kristin has said her family may make the city their permanent home after he retires.
If he could secure a move to Nashville's Tennessee Titans, Jay would face intense competition for a starting spot as the team's current quarterback is 23-year-old Marcus Mariota, a former college football superstar the Titans signed in 2015.