Articles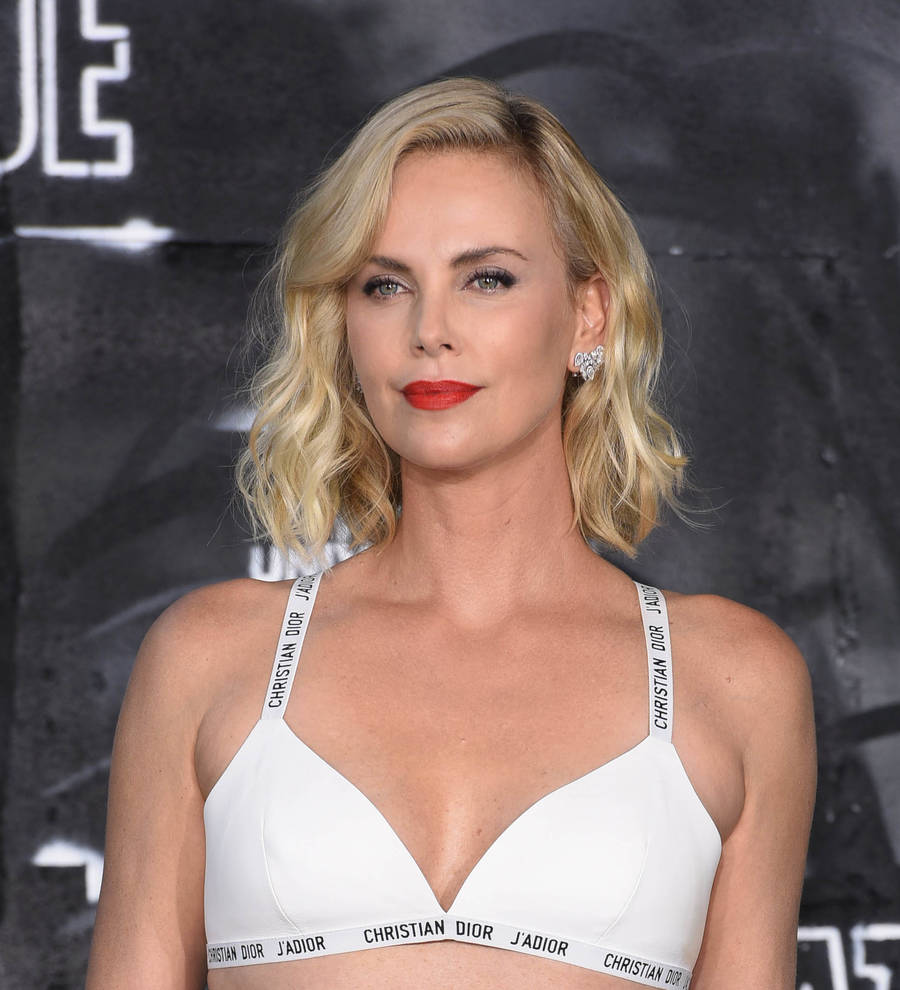 Charlize Theron refused to be a 'victim' when mom killed her abusive father
Charlize Theron didn't want people to feel sorry for her after her mom killed her alcoholic father in self-defense.
The Monster actress, who saw her mother Gerda fatally shoot her father Charles when she was just 15-years-old, has opened up about the dark period of her life in a new interview with radio DJ Howard Stern.
Referring to the tragic incident, Charlize, 41, admitted she did her best to bury it in her mind for years.
"I just pretended like it didn't happen. I didn't tell anybody," she told Stern. "I didn't want to tell anybody. Whenever anybody asked me, I said my dad died in a car accident. Who wants to tell that story? Nobody wants to tell that story."
It wasn't until her late twenties that Charlize actually dealt with her feelings and sought help.
"I didn't want to feel like a victim. I struggled with that for many years until I actually started therapy," the Atomic Blonde star explained.
Charlize began seeing a therapist, who helped her to understand her alcoholic father's unpredictable behavior and the impact it had on her life. And looking back at the incident now, the actress uses it as a reminder of just how inspirational her mother is.
"I have an incredible mother. She's a huge inspiration in my life," she smiled. "Her philosophy was, 'This is horrible. Acknowledge that this is horrible. Now make a choice. Will this define you? Are you going to sink or are you going to swim?'"
Gerda was never prosecuted for the shooting, which took place in 1991, as it was seen deemed self-defense. The incident occurred when Charles threatened the family with a firearm in their home in South Africa, before Gerda shot him four times.