Articles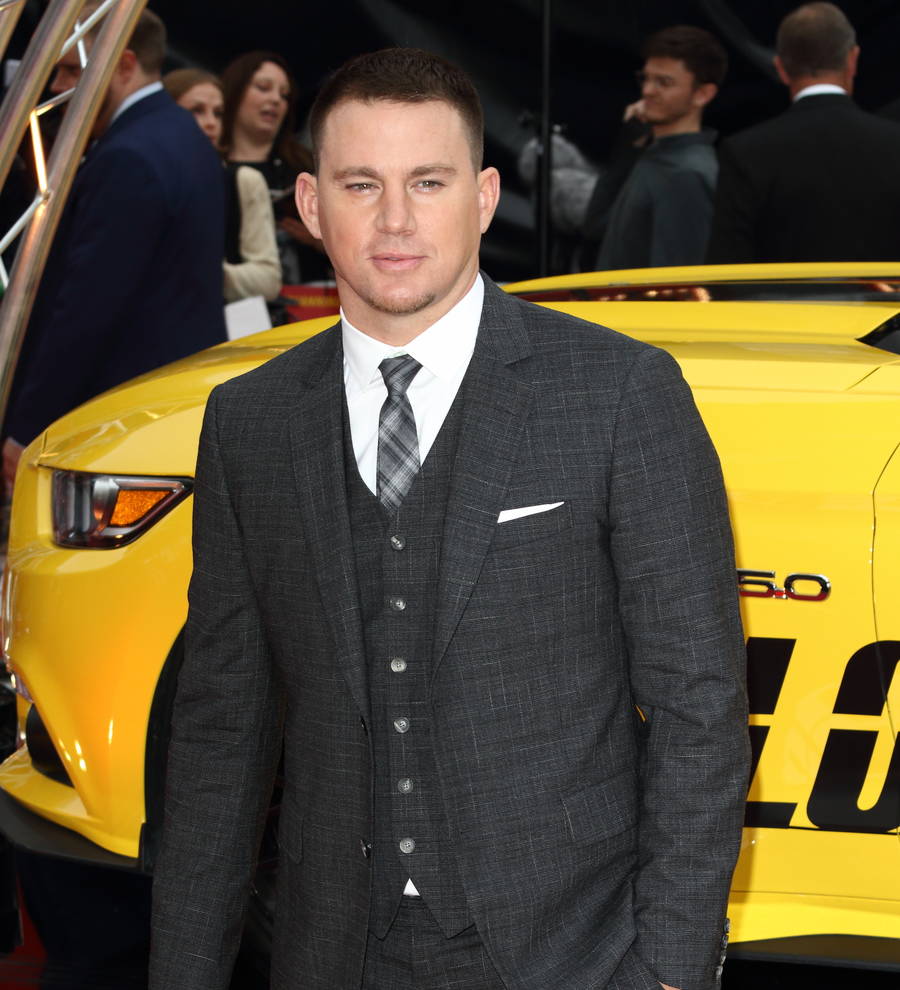 Channing Tatum shares a 'kinship' with Logan Lucky character
Director Steven Soderbergh sent Channing Tatum the Logan Lucky script because of his similarity to character Jimmy.
The Magic Mike star plays Jimmy Logan, a blue collar construction worker who loses his job at the Charlotte Motor Speedway so teams up with his brother Clyde, played by Adam Driver, to steal money from the venue during the Coca-Cola 600 race on America's Memorial Day weekend.
Director Steven has worked with Channing a number of times, on movies such as Magic Mike, Haywire, and Side Effects, and he thought of him instantly for the part of Jimmy because he's convinced Channing would essentially be Jimmy, if he had never become famous.
"It's such a Channing part, you know, a sort of working-class guy who has a code and a certain belief system and a certain kind of integrity and I think Chan's inherent sincerity is something that's difficult to fake. It's not fake," he told WENN at the London premiere on Monday (21Aug17).
"It really needed that kind of everyman performer and so when I gave it to him I said, 'Look it's not exactly like things you've done before but I think it's really close to (you)'. Jimmy Logan is Channing if like nothing ever happened to Channing... I just felt like there was a lot of kinship there."
Channing agreed to the role immediately and he was joined by the likes of Daniel Craig, Riley Keough, Seth MacFarlane and Hilary Swank, and Steven has praised his ensemble cast for making the movie funnier that he could have expected.
"They each had something that they did every day, a little thing that made me laugh, that sort of lifted it up and the cumulative effect of that during the whole shoot is really significant," he explained. "When I look at the movie... I always look at the moments that were not necessarily scripted that a performer brought to the piece that made it better than we hoped."
Logan Lucky hits U.K. cinemas on Friday.