Articles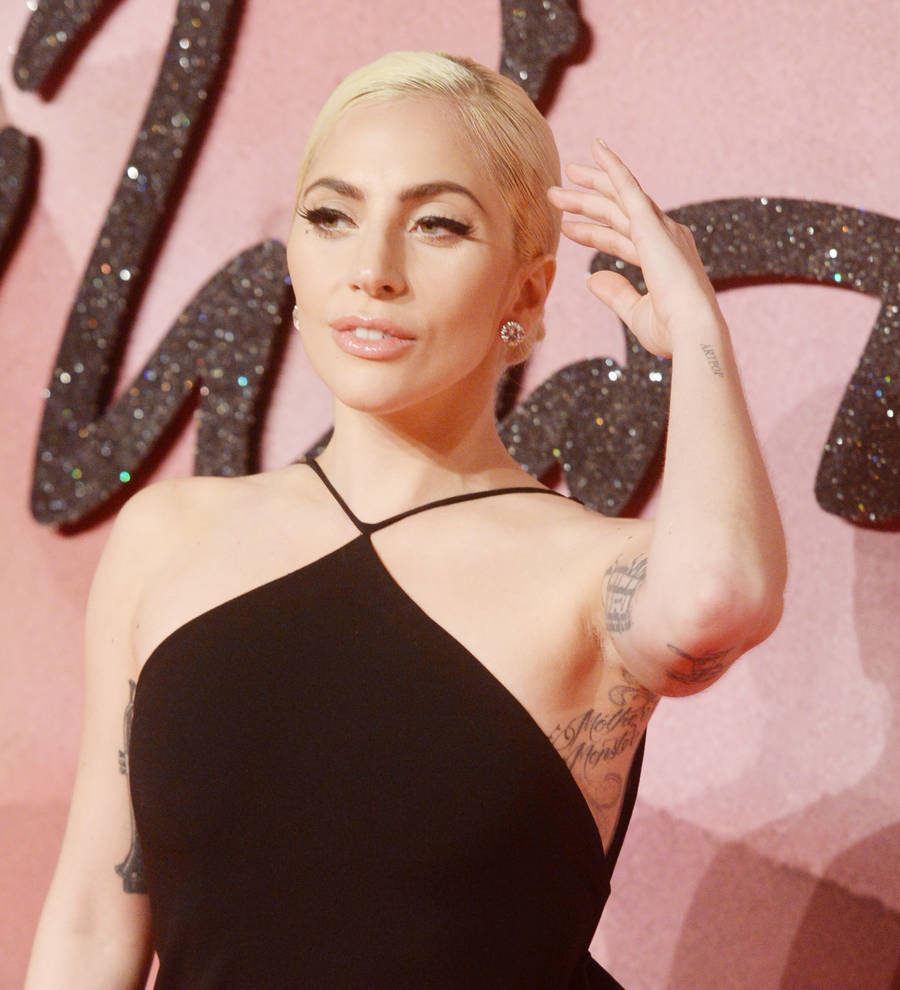 Stars gripped by eclipse fever
Eclipse fever gripped the stars on Monday (21Aug17) as Lady Gaga and Gigi Hadid all squinted at the sun as it disappeared behind the moon.
As America marvelled at the natural phenomenon, celebrities took to social media to share their thoughts and experiences.
Gaga posted a photo of herself sitting on a rooftop with "Take me to your planet" written on her palms.
"Total eclipse vibes," she captioned the image.
And model Gigi Hadid shared an uplifting message of peace in an Instagram post: "May the shadow of the moon fall on a world at peace," she wrote.
Kim Kardashian opted to give her kids a shout-out on Instagram as the moon blocked the sun, posting a photo of herself with North and Saint and adding the caption: "Total eclipse of the heart."
Katy Perry, though, was clearly not interested - on Sunday she wrote: "Sleeping through the eclipse tomorrow just to be different ok."
Meanwhile, country stars like Little Big Town, Wynonna Judd, and Darius Rucker prepared for the eclipse with a weekend of events at the Grand Ole Opry in Nashville, Tennessee - one of the places in the direct path of the eclipse.
Little Big Town posted a photo of themselves backstage wearing eclipse glasses.