Articles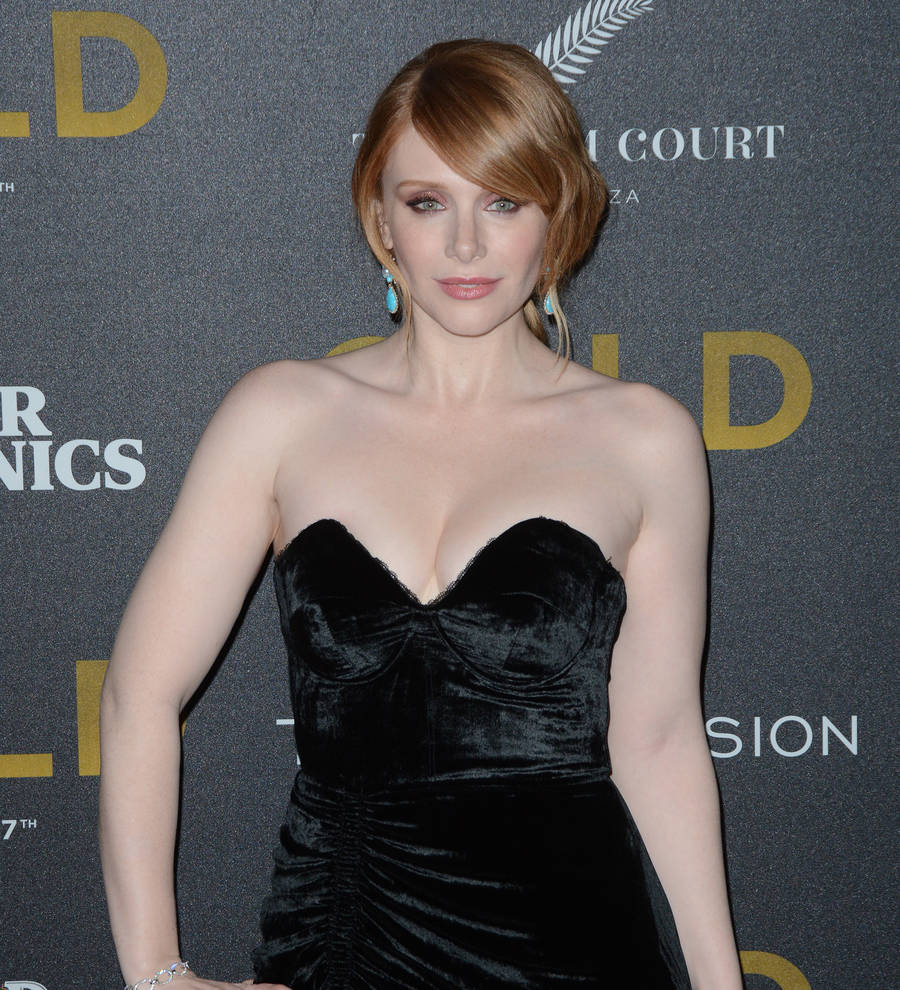 Bryce Dallas Howard has late grandmother to thank for Black Mirror miracle
Actress Bryce Dallas Howard is convinced her late grandmother was watching over her as she filmed TV series Black Mirror.
The Jurassic World star picked up an Outstanding Performance by a Female Actor in a Television Movie or Miniseries Screen Actors Guild Awards nomination for her role as Lacie Pound in the drama - and she insists it's partly down to her dead gran.

"I had this scene and I have really light sensitive eyes and I went to set that morning and there was all this dappling light which magnified the light," Bryce says. "I was trying to get contact lenses but it wouldn't get there in time.

"I was trying to think of a way to block the sunlight. Then the spookiest thing happened, which was right before I stepped out to the scene. I prayed to my grandmother, my dad's mom, who was an actress and she passed away - I always pray to her every single time before a take. It was bright, bright, I closed my eyes to pray, stepped onto the set and there was shade for the entire day. I did nothing... my grandma on the other hand!"

The actress gained 35 pounds (15.8 kilograms) to play Lacie and admits it was a real bind to lose the weight at the end of the shoot.

"There was a subversive story of a woman who was bullied for her weight and I didn't want to show up looking like someone in Jurassic, because that just felt false," she explains. "It was December and the holidays were right around the corner. They wanted me to gain weight and I was like, 'Sure, easy'. I ended up gaining 35 pounds. It takes months to lose, which is crazy."