Articles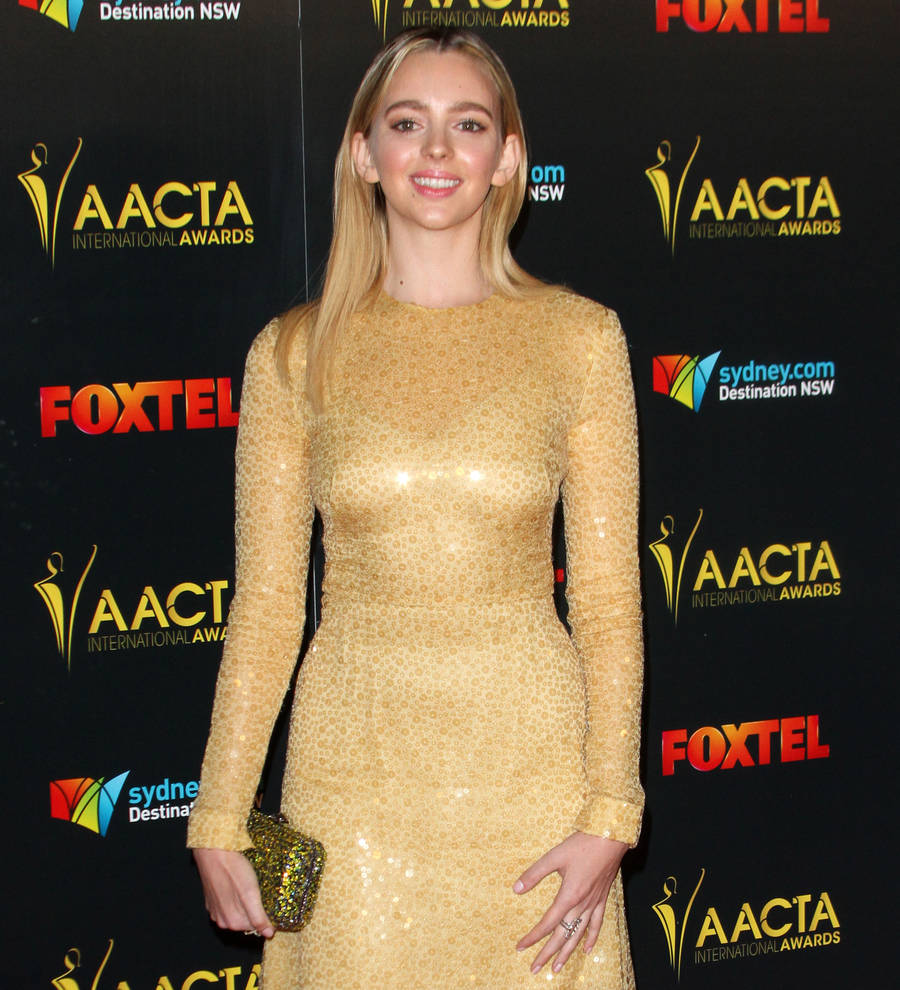 Britney Spears biopic actress was emotional during 'traumatic' shoot
The actress who portrays Britney Spears in an upcoming TV biopic has feelings for the pop superstar after recreating "traumatic" events from her past.
Natasha Bassett plays the Toxic hitmaker in Britney Ever After, which focuses on the "tumultuous true story" of the singer's rise to fame, fall, and her subsequent triumphant return, but the Australian actress admits she wasn't prepared for the emotional rollercoaster she would have to face as she acted out key moments from Britney's life, including her infamous breakdown in 2007.

"It was extremely traumatic," the 23-year-old told the New York Daily News. "It was traumatic having to experience through my eyes what she experienced."

Natasha admits working on the project has made her feel "a lot more empathy" for the real Britney, who had to make her mistakes in the spotlight.

The actress continued, "I mean, she's not like anybody else. Her entire life, she's been chased by paparazzi and she's constantly being scrutinised and in the public eye, so it's not normal.

"I really appreciated how strong she is. Emotionally, the way she got through the constant pressures that she was faced with is admirable (sic)."

Britney Ever After, directed by NCIS' Leslie Libman, will air on the Lifetime network on 18 February (17).

The film will also chronicle Spears' high-profile relationships, with The Kings of Summer star Nathan Keyes playing Justin Timberlake and Clayton Chitty as Britney's ex-husband Kevin Federline, the father of her two children, Sean and Jayden.

Jason Alexander, Britney's ex-husband of just 55 hours, also features in the TV movie - he'll be played by Kelly McCabe.

Spears has yet to comment on the unauthorized project, but the singer's representative previously made it clear the star would not be "contributing in any way, shape or form to the Lifetime biopic, nor does it have her blessing".