Articles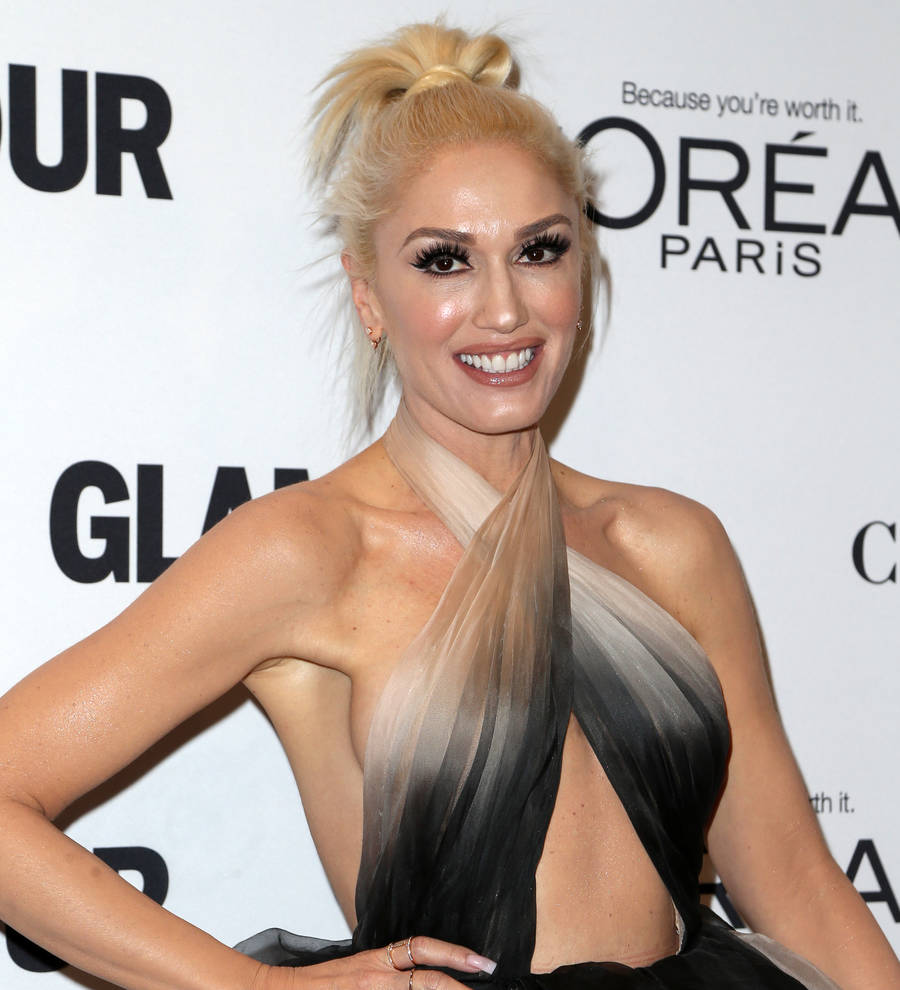 Gwen Stefani celebrates boyfriend's latest chart success with Twitter tribute
Gwen Stefani has celebrated boyfriend Blake Shelton's latest country chart success by changing her Twitter picture to a photo of the singer wearing Christmas lights.
The 40-year-old's new song Guy With a Girl, which was inspired by his romance with the No Doubt frontwoman, has hit the top spot on the country music radio charts, and his girlfriend couldn't be prouder.

She tweeted: "How r u real?! #uramazing #luckytoknowu #everyonelovesBS #guywithagirl ##1 (sic)", and also changed her Twitter photo to a festive shot of her beau.

Shelton previously revealed the track is about Gwen, telling Entertainment Tonight, "I just like being with her, but when she's all dolled up and we go places, it's always fun for me. If she was here right now, not one person here would be looking at anybody else but her. It's just cool to know that's who I came here with. That's basically what the song is about."

The couple hooked up on TV talent show The Voice, on which the stars serve as coaches, in 2015.