Articles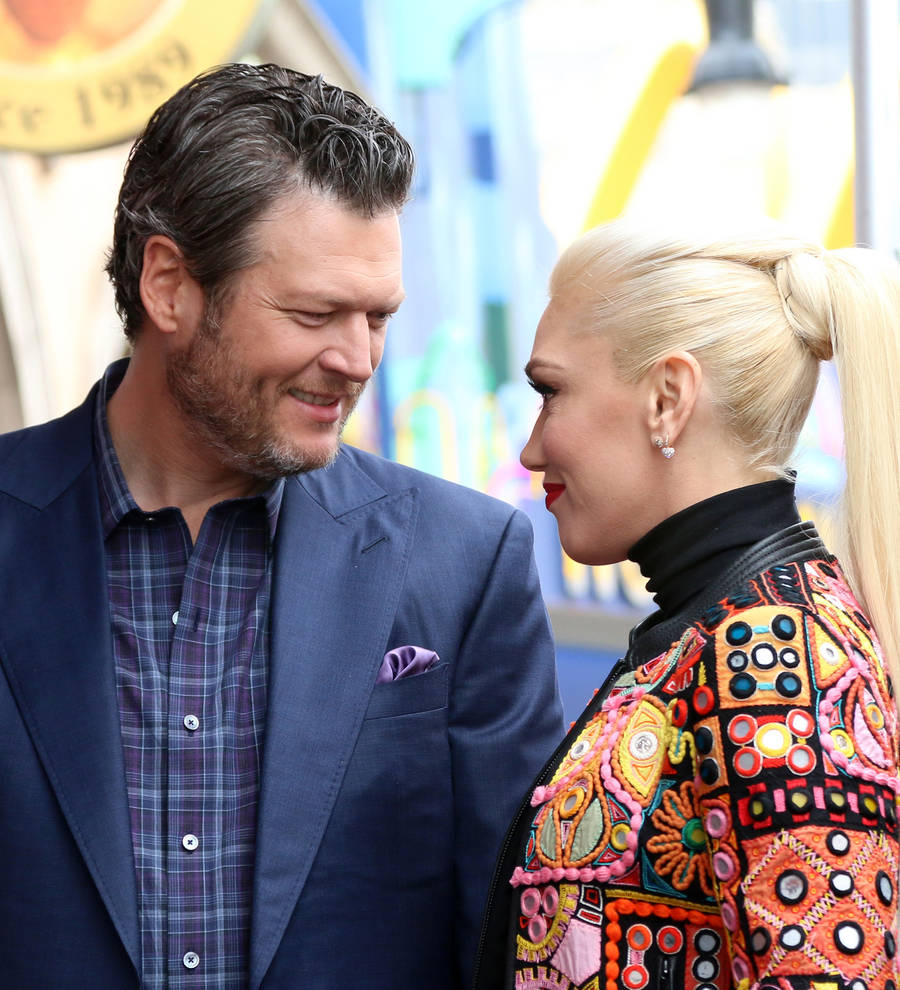 Blake Shelton pays tribute to Gwen Stefani on new track
Blake Shelton is detailing his relationship with Gwen Stefani in his latest song.
In the appropriately-titled Turnin' Me On, from his new album Texoma Shore, Blake pays tribute to his girlfriend's "Revlon lips," a nod to her role as the make-up brand's global ambassador and her trademark red lipstick.
"She's always holdin' the match/And when my body's beside hers, there ain't no turnin' back," he sings. "She's Revlon red in the blackest night/Lighting up the room in the world just like she's turnin' me on."
Later in the tune, Shelton reveals "her kisses taste like whiskey/Burning through my veins".
This isn't the first time Blake has expressed his love for Stefani on record. In I'll Name the Dogs, the first single off Texoma Shore, Shelton suggests the pair wishes to marry.
Stefani has also made sweet references to Shelton in a few of her songs, including last year's (16) Make Me Like You.
The couple began dating after meeting as judges on reality show The Voice in 2015, weeks after Stefani's marriage to Gavin Rossdale ended and Shelton divorced Miranda Lambert.
Texoma Shore is set to be released on 3 November (17).