Articles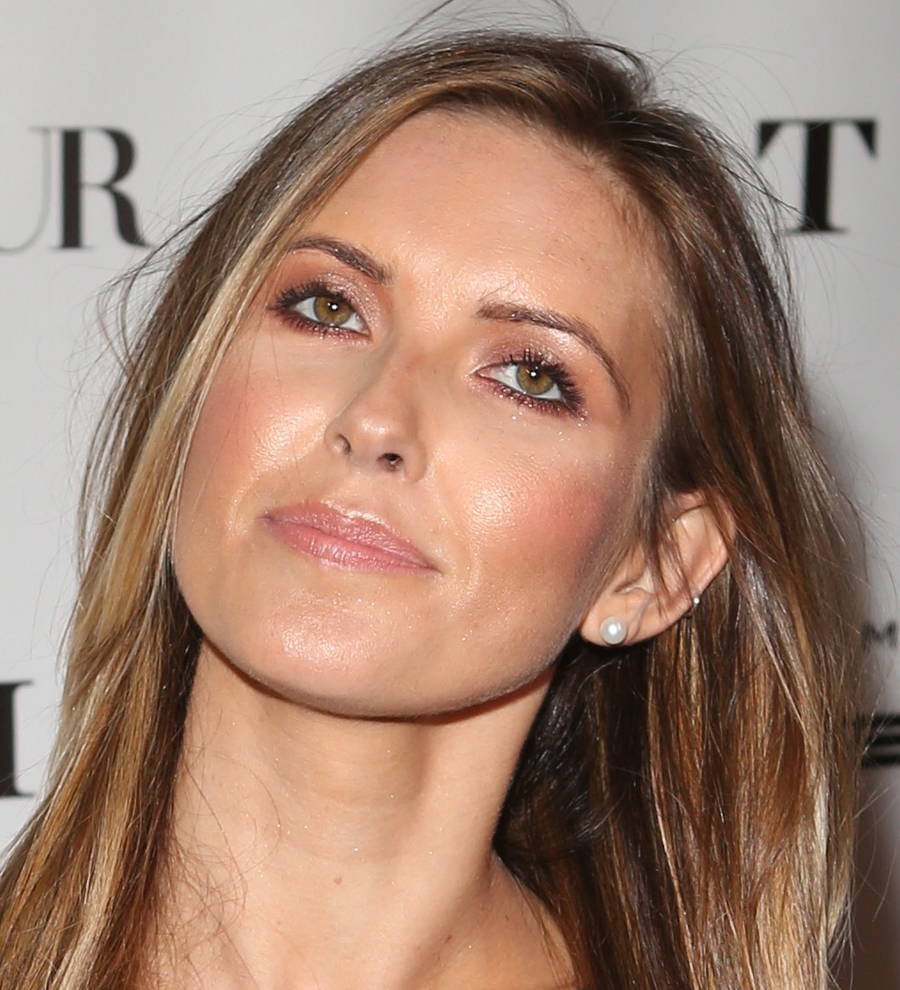 Audrina Patridge's ex makes custody and spousal support demands
Former The Hills star Audrina Patridge is facing a new fight for custody and spousal support from her estranged husband.
According to TheBlast.com, Corey Bohan has filed court papers seeking joint custody of the former couple's one-year-old daughter Kirra, just weeks after reportedly agreeing to accept visitation, giving Audrina full physical custody.
The exes also had a pre-nuptial contract in place which clearly stipulated neither Audrina nor Corey would be entitled to spousal support, but it appears he is ready to challenge the deal signed prior to their 2016 wedding.
Patridge filed for divorce last month (Sep17), after accusing the BMX biker of lashing out at her in a heated argument at their marital home in Irvine, California, which Audrina had purchased before becoming Mrs. Corey Bohan.
In her court papers, she included a copy of their pre-nup, which also declares they each get to keep any property they had brought into the relationship.