Articles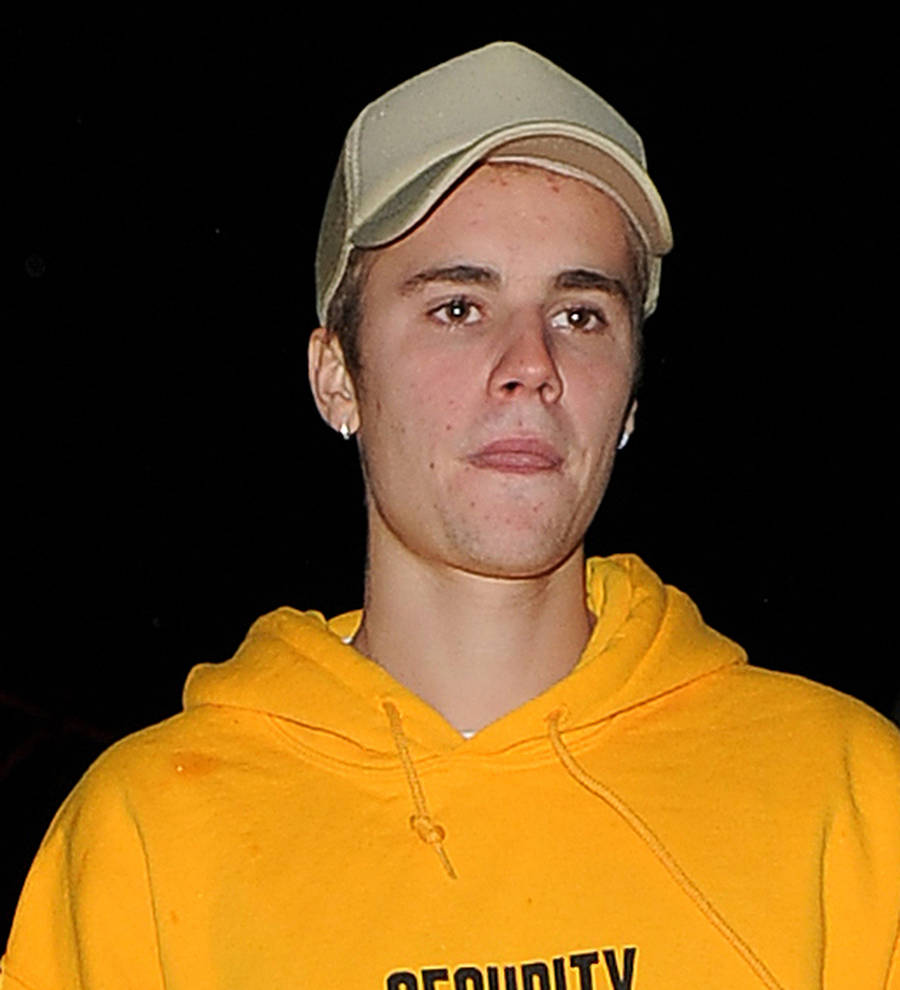 Big bids placed on Justin Bieber's dirty milk glass
Bidding on a milk glass used by Justin Bieber during a recent lunch stop in a British pub has soared past $79,800 .
The Baby hitmaker, who is currently on the U.K. leg of his Purpose World Tour, was spotted eating salmon and mashed potatoes with a glass of milk at the Kings Oak Hotel in Essex last week (ends14Oct16), and one sneaky employee reportedly bagged the dirty tumbler to sell on eBay.co.uk.

In the listing, the unidentified seller wrote, "I work at the Kings Oak Hotel where Justin Bieber was seen yesterday having dinner and we kept his milk glass, it hasn't been washed!"

The sale, which ends on Friday (21Oct16), had racked up 86 bids as WENN went to press, with the price standing at $80,915 .

A portion of the profits will be donated to the local Royal Society for the Prevention of Cruelty to Animals (RSPCA) charity.