Articles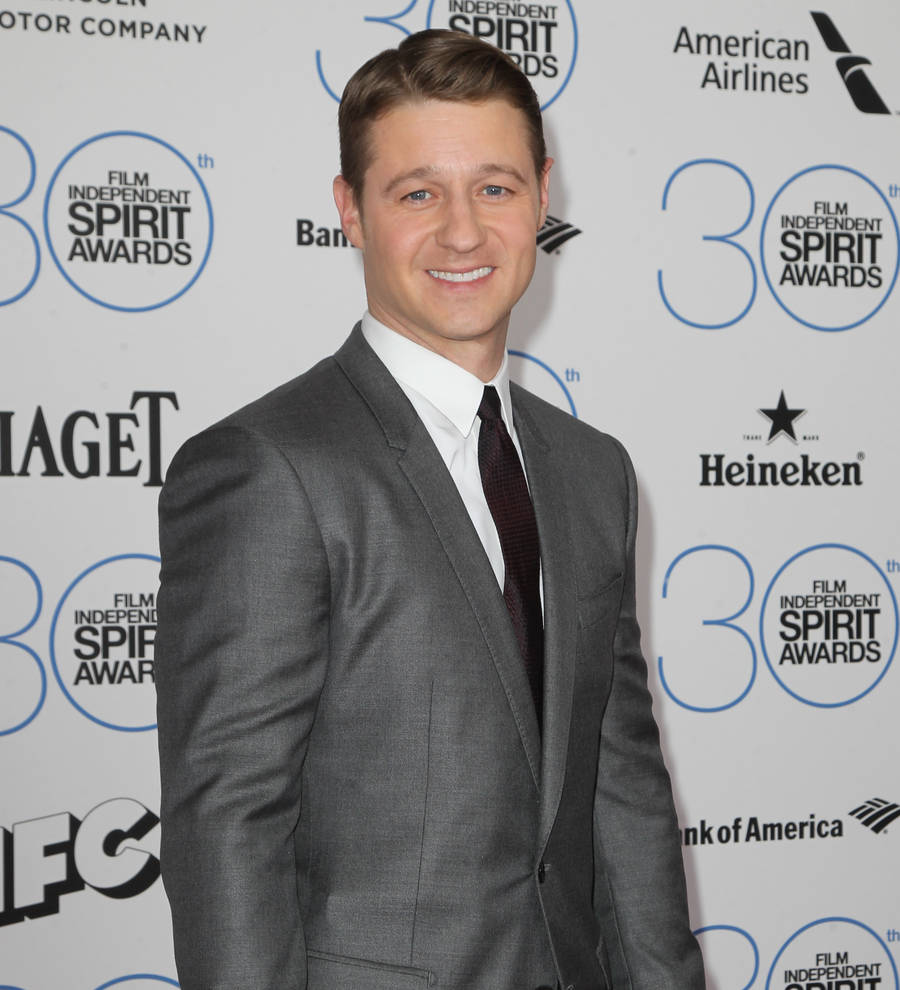 Ben McKenzie to direct Gotham episode
Actor Ben Mckenzie is to make his directorial debut behind the camera on an upcoming episode of his TV series Gotham.
The star made the announcement while promoting the third season of the Batman prequel drama on Thursday's (19Jan17) The Late Show with Seth Meyers.

"It was a little bit odd," he said. "What was interesting was sort of how much I didn't know that I knew until I actually got there.

"It was like, 'Oh, I know the answer to that question', because I've sat here for three years from a different perspective. Everybody has to say 'yes' to you. It was really really fun, I really enjoyed it. We have an amazing cast, so being able to work with them in that way was really fun."

One of the castmates who helped McKenzie realize his directing dream was his fiance, Morena Baccarin, who plays Leslie Thompkins on Gotham.