Articles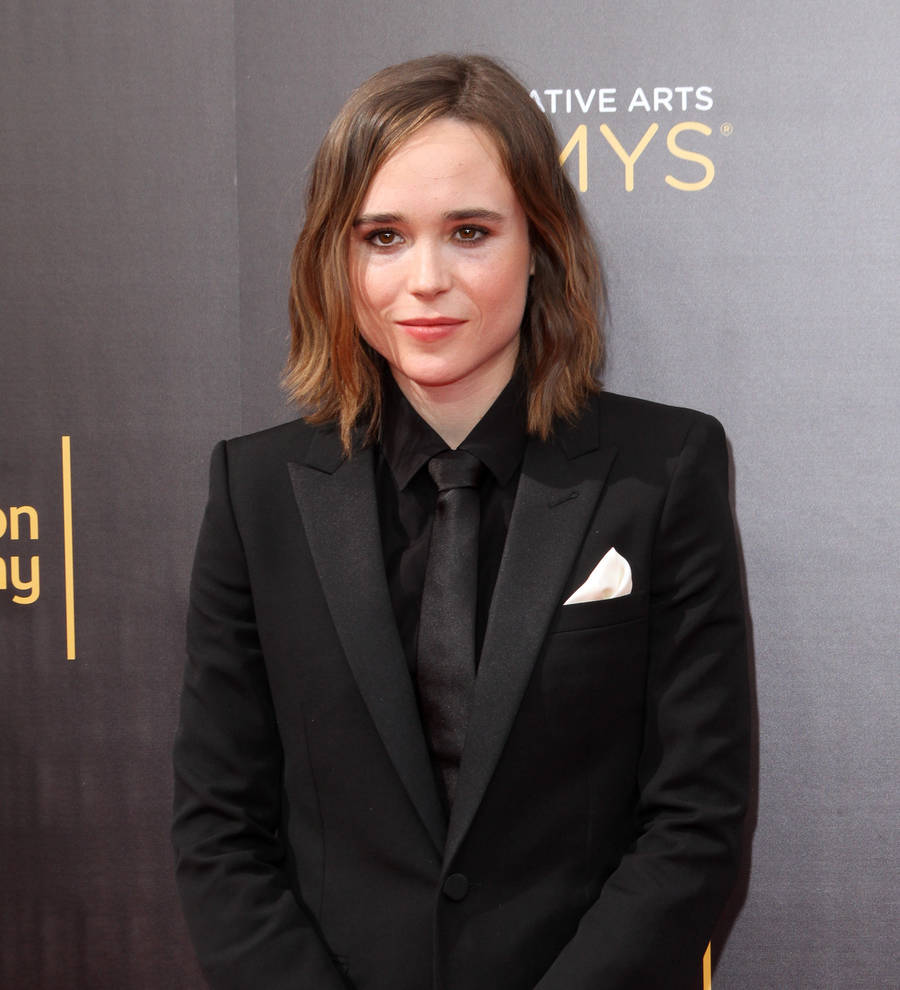 Ellen Page confronts preacher on inauguration day in Washington, D.C.
Actress Ellen Page tackled a homophobic preacher on the streets of Washington, D.C. during Donald Trump's inauguration on Friday (20Jan17) after spotting him wearing a T-shirt she found offensive.
The unnamed man of the cloth's shirt suggested gays, lesbians and transgender people were "worse than animals".

TMZ cameras caught the lesbian Juno star as she confronted the man and listened as he lectured her on the ills of homosexuality, calling it "demonic".

Page, who is in the U.S. capital for Saturday's (21Jan17) Women's March, then could be heard saying, "You're wrong", and, "We're not gonna get anywhere" as the preacher talked over her and abruptly ended the street chat.

The heated debate took place minutes before protesters dressed in black marched through the streets of Washington, D.C. hurling objects at police officials.

At press time, over 100 people had been arrested mainly for violent acts and vandalism on the streets of Washington, D.C.