Articles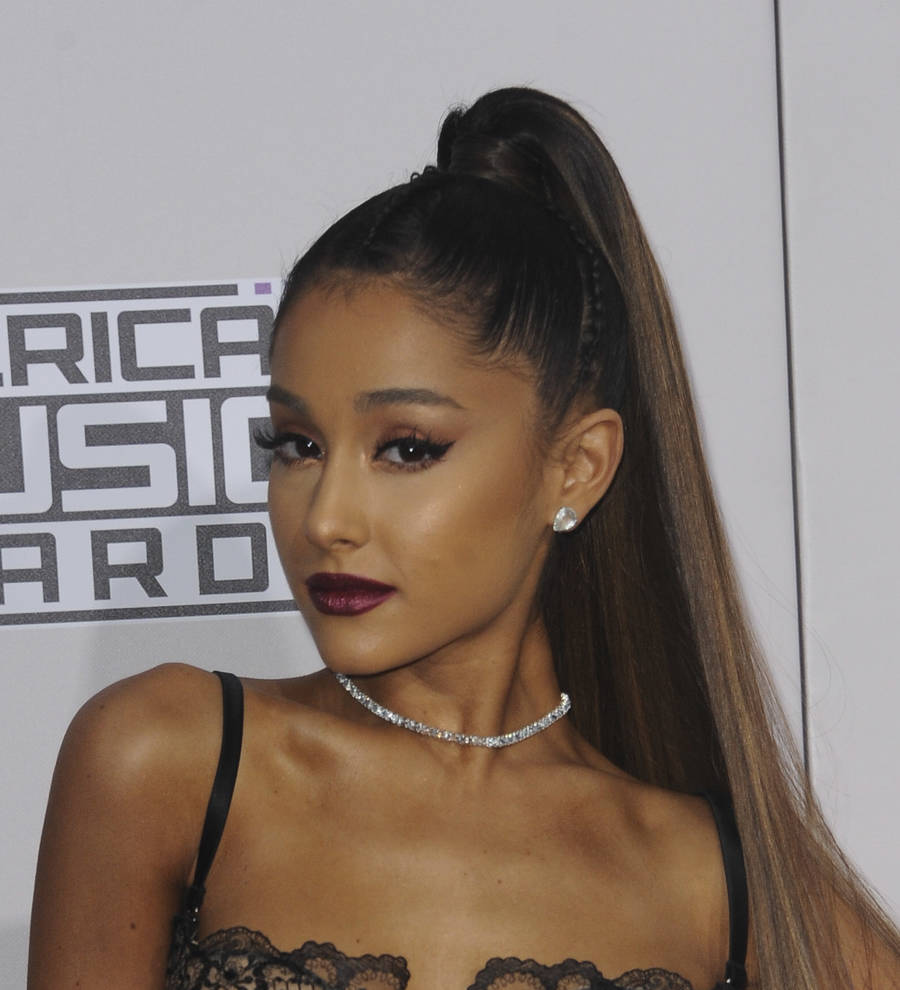 Ariana Grande's alleged stalker pleads guilty to harassment
A Massachusetts man has pleaded guilty to harassing popstar Ariana Grande.
Timothy J. Normandin appeared in Lowell District Court on Tuesday (13Dec16) accused of persistently trying to connect with the popstar to profess his love since 2014.

He reportedly used text messages and social media to try and talk to her, traveled to New York and Connecticut in an attempt to meet her, and sent Grande unwanted gifts, including a 42-pound pumpkin, eight Yankee Candles, a $200 anklet, calendars, and a rock from the White Mountains of New Hampshire.

He also allegedly wrote lewd poems about the singer cheating on him on his Facebook page, according to The Lowell Sun.

Normandin, 31, pleaded guilty to criminal harassment on Tuesday and Judge Ellen Caulo placed him on probation for three years and ordered him to continue with mental health counseling.

He was also ordered to stay away from, and have no contact with, the 23-year-old or any of her associates and family or he will face jail time for probation violation. Normandin must also abstain from drugs and alcohol, submit to random testing, and not leave the state.

Normandin has made the news on a number of occasions due to his run-ins with police over Grande. Last year (15), he was arrested at her gig in Connecticut for demanding a meeting with the star and he was given a police warning for sending her the gifts in 2014.

He was also placed on an involuntary psychiatric hold after showing up at her record label's New York headquarters dressed as Santa Claus that same year (14).