Anne Hathaway's accent fears for new film
Written by . Published: August 03 2011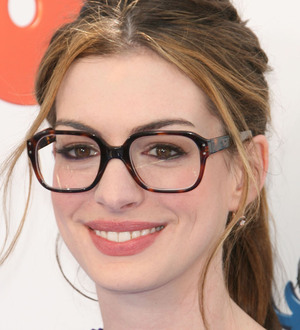 Anne Hathaway was wracked with nerves before shooting started on her new romantic movie One Day, because she had to perfect a northern English accent.
The Devil Wears Prada star fell in love with the role of Yorkshire-born Emma in the film, which is an adaptation of David Nicholls' 2009 novel.
Hathaway convinced director Lone Scherfig she was perfect for the part - but the actress admits she initially doubted her ability to tackle the regional dialect.
She tells Britain's Marie Claire magazine, "I've never been so nervous about playing anyone as I was to play Emma.
"There were many reasons to say no to this part. One, because I didn't think I could pull it off. Two, I was very nervous about the Yorkshire accent."