Articles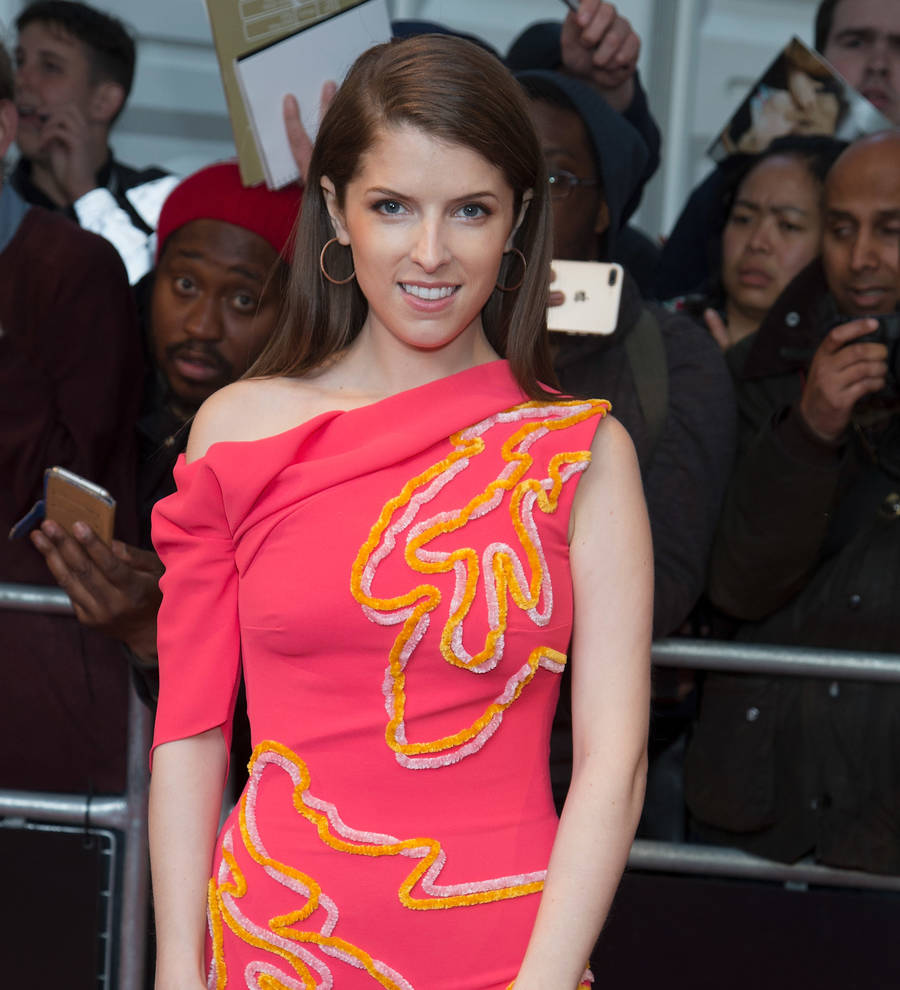 Anna Kendrick tidied up her sock drawer for her birthday
Actress Anna Kendrick celebrated her recent 32nd birthday by organising her sock drawer.
The Pitch Perfect star has never been a big fan of celebrating her special day, and this year (17), she turned down an opportunity to be treated to a birthday dinner in favor of staying in and tidying up her closet space.
"I get so stressed out about birthdays, it feels like so much pressure to have fun," she confessed during an appearance on breakfast show Good Morning America.
"I'm working on a movie and the director was like, 'Can we take you to dinner?' and I was like, 'You know what? It's my birthday... my birthday wish is to go home and organize my sock drawer', so that's what I did!"
Anna did not name the director she was working with on her birthday on 9 August (17), but she is currently in the middle of filming crime thriller A Simple Favor with Paul Feig.
And the actress enjoyed her low-key event so much, she is now planning to turn her closet clean-up into an annual tradition: "It was such a great birthday, I'm gonna do that every year!" she smiled.