Articles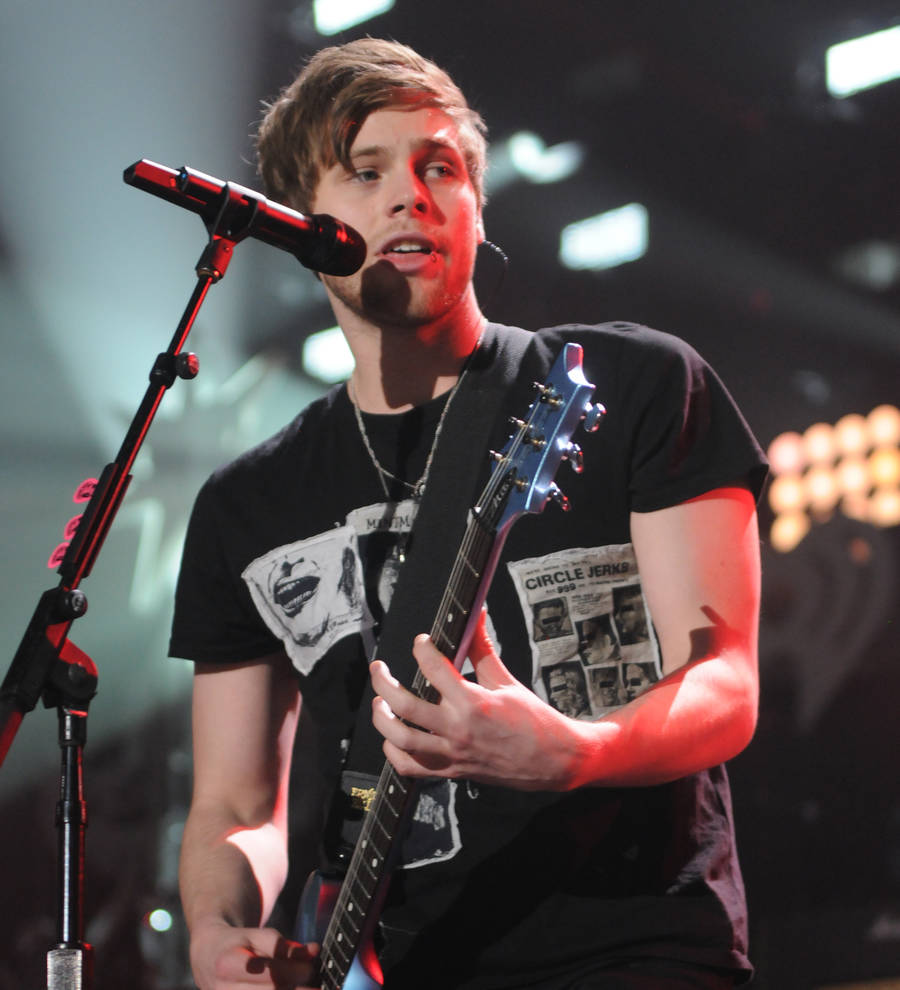 Luke Hemmings' ex accuses pop star of cheating on her
Rocker Luke Hemmings ' ex has blasted the 5 Seconds Of Summer star, accusing him of cheating on her.
Social media darling Arzaylea Rodriguez has ripped the pin-up to bits in an explosive Instagram rant three months after the once super-serious couple split, also accusing the musician of using cocaine and escorts.
Hemmings and Arzaylea broke up amid rumors she cheated on him at Coachella with singer Blackbear, and now it appears she has had enough of all the Twitter attacks from 5 Seconds of Summer fans convinced she broke their hero's heart.
In a new Instagram rant, the 22-year-old commented on Hemmings' latest post - a selfie with the caption: "2fast4u", suggesting he has moved on from his romance with the tastemaker.
"Yeah you always did finish fast," his ex commented, adding, "Is that why he was still f**king me the NIGHT before he went out with another girl? Y'all need to realize none of these guys are perfect. I'm over being the one in trouble."
She added: "We're gunna (sic) talk about the escorts. The cocaine. The cheating on ME. The lies. Everything that led up to me leaving YOU.
"IM TIRED OF EVERYONE THINKING THIS IS FOR ATTENTION VECAUSE (sic) DEAD A** IVE BEEN HOLDIN IN MY PAIN FOR A YEAR. I MADE A MISTAKE BUT HE MADE A MILLION."
She also attacked the band, who she toured with while she was dating Hemmings, adding: "The racism, judgment, and homophobia that happens in that group. It's disgusting. Y'all don't know the whole story. You will soon!"
Rodriguez also reveals she had fallen out with Luke's bandmates "6 months before i broke up with him".
Hemmings and his bandmates have yet to respond.