Articles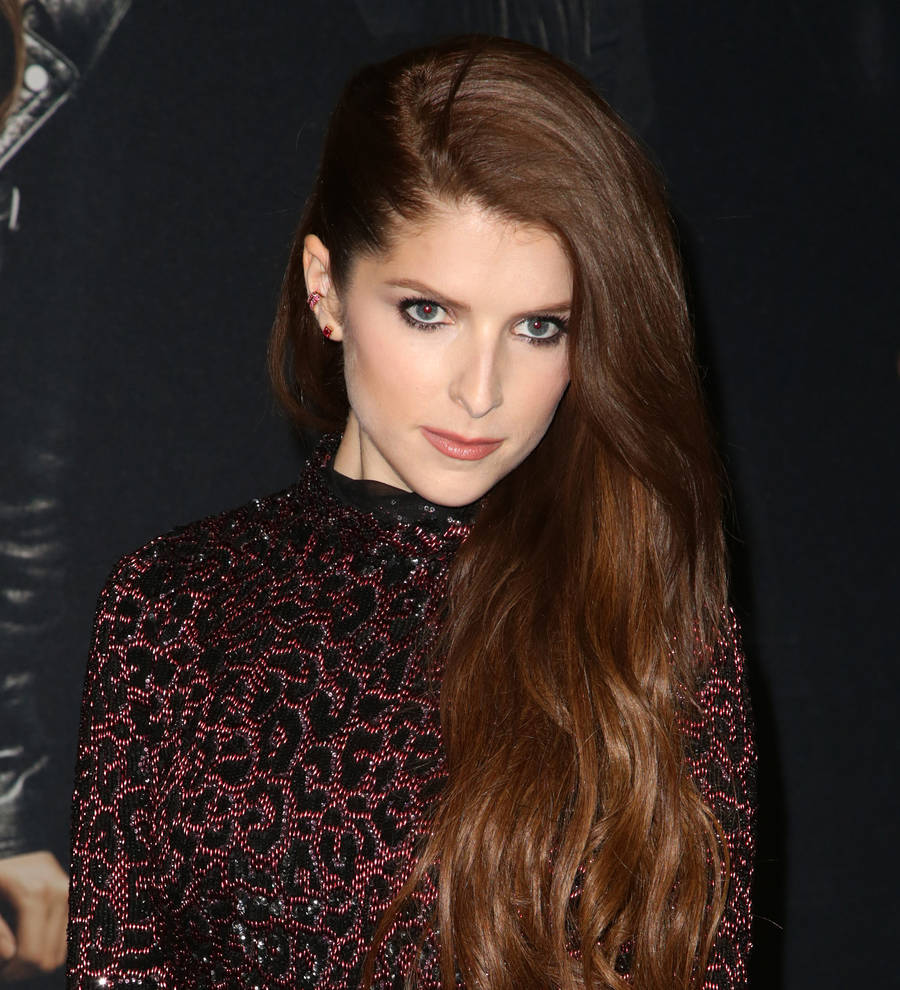 Anna Kendrick happy to leave Pitch Perfect 3 stunts to Rebel Wilson
Actress Anna Kendrick didn't envy her Pitch Perfect 3 co-star Rebel Wilson taking on the musical comedy's action sequences after realizing how intense her stunt training was.
The Australian funnywoman, who plays Fat Amy in the a cappella singing franchise, takes part in a big rescue mission as part of the storyline for the new sequel, and the role allowed Rebel to sit out one of the musical numbers.
Anna was a little peeved when she discovered Rebel didn't have to learn all the dance moves for the shoot, but her attitude soon changed.
"(Rebel) did all kinds of training and she wasn't in one of the musical numbers because she's busy fighting," Anna explained on breakfast show Today. "At first I was like, 'Aw, I don't wanna have to learn the dance moves,' then I saw the training she was doing, and I was like, 'You do it! You got it, Rebel! Love you! Proud of you! You're a superstar!'"
Anna was a reluctant participant in the dance training she had to endure for the Pitch Perfect movie series, and she remembers rebuffing one producer's suggestion for the cast members to keep working on their moves, even when they weren't working on the films.
"One of the producers was like, 'You know, you guys should be taking dance lessons in between (films to brush up on their moves),'" she recalled, "and I was like, 'I'm not gonna do that!' I'm way too lazy for that kinda thing, like, just in case there's another one (sequel)? I'm not gonna take dance lessons! It's bad enough that I have to do it for these movies. It kicks my butt is what it does!"
The actress, who was Oscar-nominated for her role in 2009 drama Up in the Air, has become known for her love of musical projects of late, but Anna admits she hates how healthy she has to be whenever she has to sing for a movie.
"I love doing it, but every time we finish one of these movies, Pitch Perfect or Trolls, I'm like, never again!" she shared. "You have to take care of yourself: you're not allowed to have cheese or alcohol, you have to take care of your voice... I'm like, 'This is garbage! This is unsustainable. What is this? What am I, a soldier? God!'"
Despite her protests, Anna will have to go through the whole healthy eating process once more when she begins working on the animated Trolls sequel, which is set for release in 2020.