Articles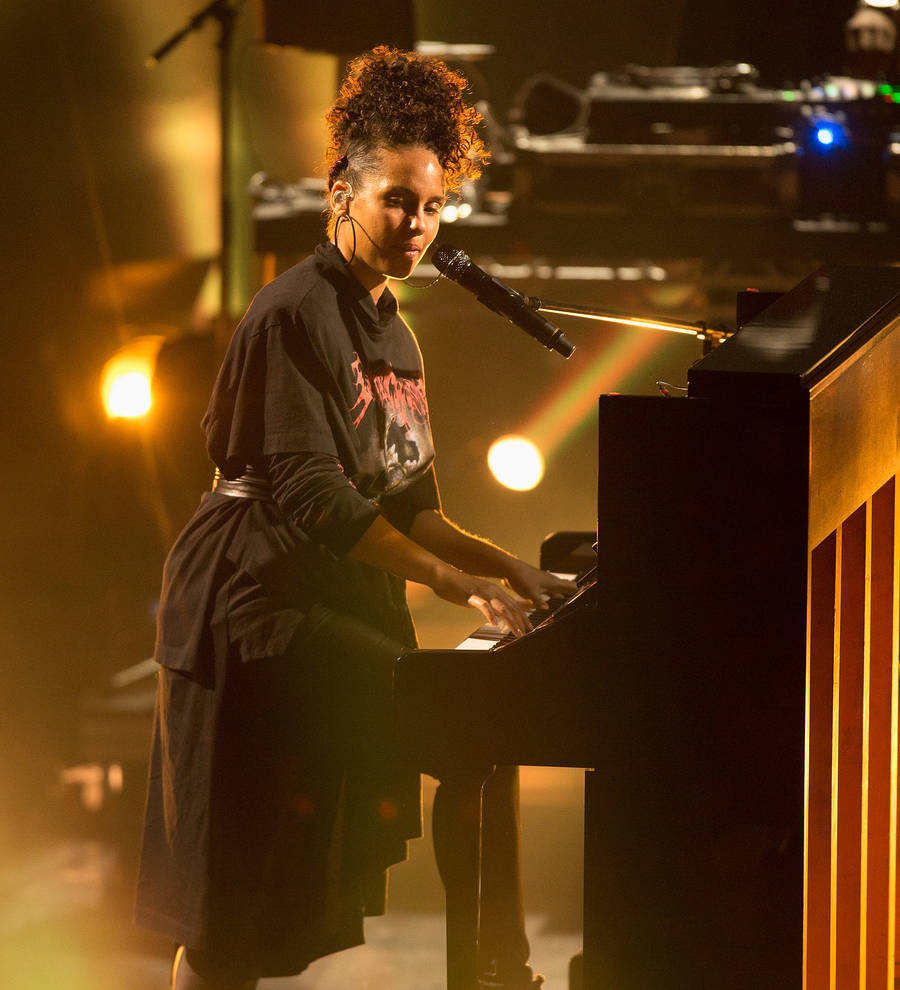 Alicia Keys: 'I should have written about Prince meeting'
Alicia Keys regrets not keeping a journal at the beginning of her career, because she's forgotten much of her first meeting with Prince.
The soul singer recently celebrated the 15th anniversary of her debut album Songs in A Minor and admits her life was so crazy back then, she should have written things down.

  Asked what advice she would have given her younger self in a new Rolling Stone interview, she says, "I wouldn't want to have done anything different, but I wish I wrote things down more - like the first moment I met Prince. Write that down!

  "In that moment, you feel like you'll never forget it, and then there's the nuances of it that you do kind of forget."

  Alicia tells the publication the late music icon gave her insight into his career and advised her on "ways to express yourself that had never been written in that way before", adding, "I was glad he kind of sought me out. That was a really cool thing in my life."