Articles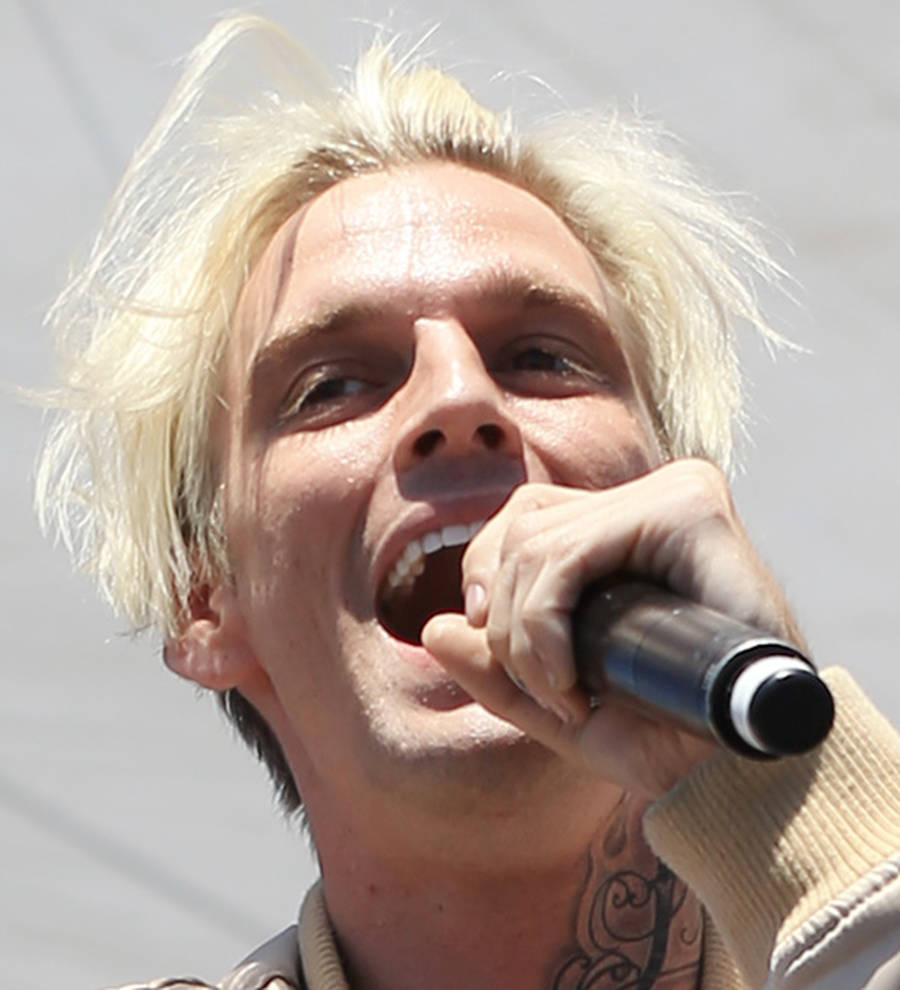 Aaron Carter's ex-girlfriend: 'I'm not homophobic'
Aaron Carter's ex-girlfriend Madison Parker has slammed suggestions the couple broke up because she couldn't handle the fact he was bisexual.
The Fool's Gold singer told her about his sexuality days before he announced it to the world in an emotional Twitter post on 5 August (17), and then in a radio chat a few days later, he revealed his ex "didn't want to" understand him.
"She didn't really understand it. She didn't want (to)," he told The Bert Show. "And that was it. So we left it mutual and parted ways."
Now photographer Madison, 28, has spoken out about the drama, admitting she's furious with Aaron for making her appear to be homophobic.
"My split with Aaron has nothing to do with him being bisexual," she fumed in an exclusive statement to E! News on Monday (14Aug17).
"Our parting of ways is something that has been coming for some time and it's the best thing for us both. Some of my closest friends and loved ones are of the LGBTQ community, people I love and support wholeheartedly, so for... anyone to label me 'homophobic' is appalling and hurtful and couldn't be more off character."
She continued, "I've been nothing but supportive of Aaron and his career and I'm happy for him that he's having the courage to live his truth. Breaking up is never easy for anyone, but it is my hope that we can move on from this point as peacefully and respectfully as possible. I wish him all the best."
Adding to all the drama swirling around him on Monday, Aaron briefly deleted his Twitter account after trolls made him a target. He signed off by writing: "Be safe my loves I'm sorry but I can't do this twitter social media stuff right now. I'll check in with you in a few months."
But he reinstated his account hours later, tweeting: "Well I'm back. I'm not gonna let trolls get the best of me. PERIOD."
He also posted a picture of himself on board a plane en route to Tampa, Florida, and added: "Looking forward to buying my first house I'm so excited!!!!"