50 Cent issues warning over turkey burgers
Written by . Published: August 04 2011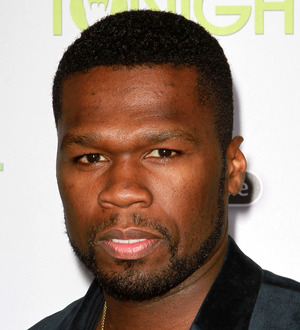 50 Cent has warned his fans to avoid eating turkey burgers after a serious salmonella outbreak swept across the country.
Bosses at food producer Cargill Inc. have recalled almost 36 million pounds (16.3 million kilograms) of ground turkey mince after a national outbreak of food poisoning, which has been linked to one death and 79 illnesses across 26 states.
And now 50 Cent is helping to raise awareness of the risk certain products pose by asking his devotees to avoid eating potentially contaminated food items.
In a series of posts on his Twitter.com page he writes, "Stay away from turkey burgers. Cargill meats re called 36 million lbs (pounds) of ground turkey cause it may be contaminated with salmonella. Damn... 1 person has died and sickened 76 others in 26 states. Wich (sic) appears to have been traced to ground turkey products. Ain't (sic) this a b**ch.
"Check CNN its (sic) real don't die over a damn burger that ain't (sic) gangsta. Get something else to eat."