Henry Cavill still spying Bond role
Written by . Published: August 04 2011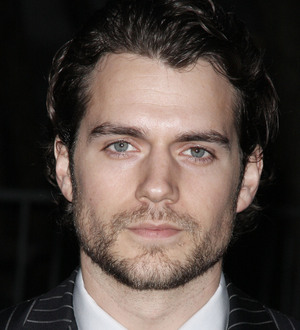 Henry Cavill still has his sights set on playing James Bond one day, after losing the role to Daniel Craig.
The hunky Brit, who is the new Superman, was in the final two actors being considered to play the superspy after Pierce Brosnan left the franchise in 2005, but producers decided to opt for the older Craig to front the new generation of Bond films.
Cavill has gone on to land another iconic movie role, as Superman in the upcoming Man of Steel, but he would still love to slip on a tuxedo and portray the secret agent in the future.
He tells Total Film, "That would be absolutely amazing. If they approached me on that I'd leap at the opportunity to do it. But that's of course well away for the time being..."
Craig will return to the big screen for his third outing as 007 next year (12).