Kerry Washington Shows Her Funny Side in 'Peeples'
We are delighted to welcome the talented and sophisticated Kerry Washington to the Studio to get the lowdown on her big screen comedy, Tyler Perry's 'Peeples'! She tells us the story behind her and co-star Craig Robinson's "safe word", plus she shares her thoughts on some real-life first impression scenarios! Also, she talks about some of the A-List fans of her show "Scandal" and reveals a secret behind the fierce Oscar de la Renta gown she wore to the NAACP Image Awards! Hosted by Nikki Novak (@nikkinovak).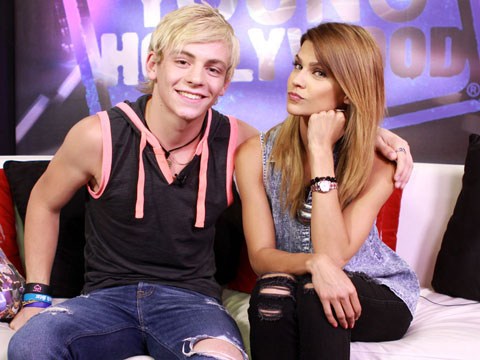 Moises Arias: A Young Dustin Hoffman?
Actor Moises Arias stops by the Studio and gives us the lowdown on the extremely impressive slate of films padding his resume -- 'The Kings of Summer', 'Despicable Me 2', and 'Ender's Game'!