How Close Are "Baby Daddy" Stars Chelsea Kane & Derek Theler?
The lovely Chelsea Kane returns to the Studio, this time with her "Baby Daddy" co-star Derek Theler in tow to tell us all about their hit ABC Family comedy and reveal which castmembers are the best (and worst) with their infant castmates! They also tell us about a wild cast getaway to Mexico, reveal their favorite musicals, and we quiz them to find out how well they know their celebrity baby daddies (and mommies)! Hosted by Erika Ross (@erikaross_).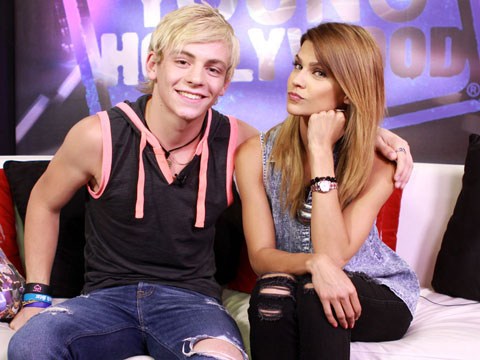 Moises Arias: A Young Dustin Hoffman?
Actor Moises Arias stops by the Studio and gives us the lowdown on the extremely impressive slate of films padding his resume -- 'The Kings of Summer', 'Despicable Me 2', and 'Ender's Game'!