Will Forte, Phil Lord, & Chris Miller on Being "The Last Man on Earth"
YH sits down with "The Last Man on Earth" himself, Will Forte, along with the producers of the hit Fox series, Phil Lord and Chris Miller, at SXSW in Austin to find out what THEY would do in the event of a real-life apocalypse! They also reveal what sorts of things they do when no one else is around, and Will treats us to a tearjerking rendition of the National Anthem!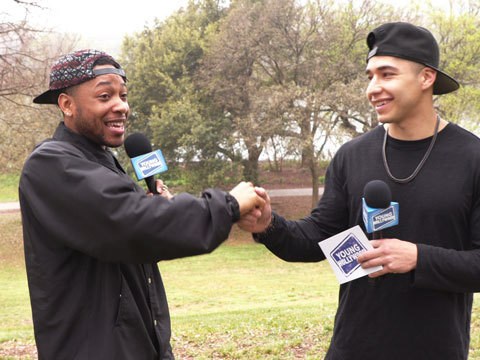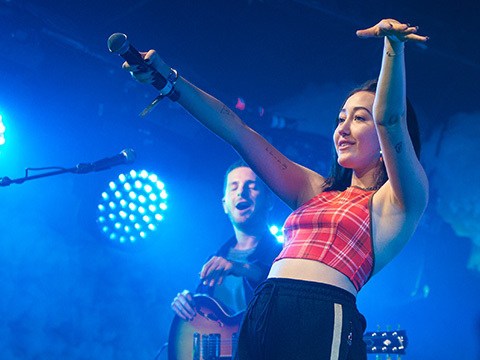 Why Todrick Hall Loves The Wizard of Oz
YH is hanging out with the multi-talented Todrick Hall in Austin to get the scoop on his run in Broadway musical 'Kinky Boots' and his life-long love for 'The Wizard of Oz'.
How Kap G Stays On Top
Rap artist Kap G takes a rare break from his busy recording schedule to chill out on a boat with YH during SXSW and bring some of his Atlanta flavor to Austin.