Panama Wedding: Backstage Diaries
Get a sneak preview to our new series Backstage Diaries with Panama Wedding! Singer, guitarist, and keyboardist Peter Kirk gives YH a peek inside his indie band, Panama Wedding, including their single "All of the People", the origins of the band name, what other classic bands the group are inspired by, and what artist he would love to collaborate with. Plus, he tells us the craziest thing he's ever done on stage and what he thinks is the key to winning a woman's heart!
Smallpools
We hang out with indie pop group Smallpools at SXSW in Austin, Texas, where they share with us the meaning behind the lyrics of their song "Dreaming".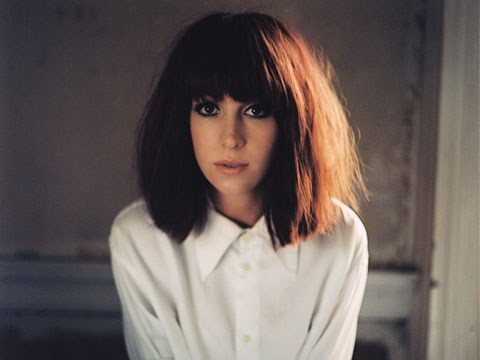 Laura Welsh
YH goes backstage at the Avalon Hollywood to catch up with singer/songwriter Laura Welsh to find out more about the "Break the Wall" hitmaker's songwriting process.
Saint Motel
YH gets up close with indie rock band Saint Motel, who tell us how the band first came together and how they came up with their name.
Walk the Moon
YH catches up with Walk the Moon during their rehearsal at Third Encore Studios, where they show us around their set-up and walk us through a typical rehearsal process.
Dirty Heads
YH goes backstage to chill with the founders of California-based multi-genre band Dirty Heads, Jared "Dirty J" Watson and Dustin "Duddy B" Bushnell.