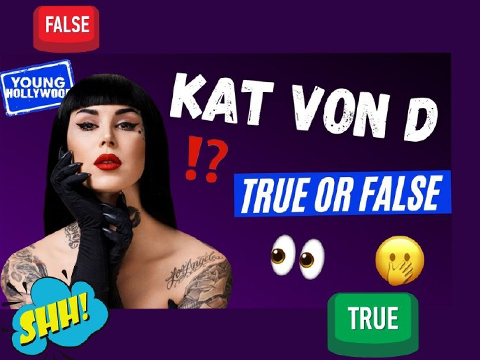 True or False With Kat Von D
Chances are, when you hear the name Kat Von D, you immediately think "tattoos" or "makeup", but it just so happens that her real passion is music! The multi-talented artist is gearing up to drop her debut album 'Love Made Me Do It', following the release of her super dope singles "Enough" and "I Am Nothing", and Young Hollywood heads to her gorgeous house to sit down with her and set the record straight on a wide range of topics with a game of "True or False"! Find out how often she plays piano, her favorite makeup item, and how old she was when she did her first tattoo, plus she reveals some behind the scenes tidbits about her music video for "Enough", and she clears up a rumor involving her cat's diet! Check out 'Love Made Me Do It' on August 27!
Smallpools
We hang out with indie pop group Smallpools at SXSW in Austin, Texas, where they share with us the meaning behind the lyrics of their song "Dreaming".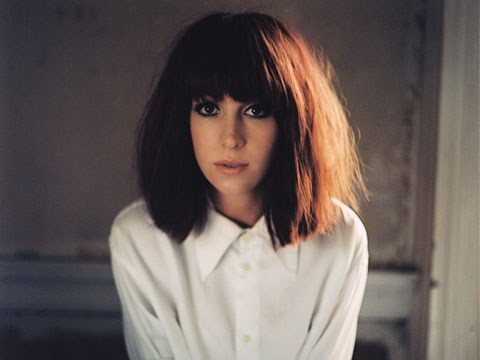 Laura Welsh
YH goes backstage at the Avalon Hollywood to catch up with singer/songwriter Laura Welsh to find out more about the "Break the Wall" hitmaker's songwriting process.
Saint Motel
YH gets up close with indie rock band Saint Motel, who tell us how the band first came together and how they came up with their name.
Walk the Moon
YH catches up with Walk the Moon during their rehearsal at Third Encore Studios, where they show us around their set-up and walk us through a typical rehearsal process.
Dirty Heads
YH goes backstage to chill with the founders of California-based multi-genre band Dirty Heads, Jared "Dirty J" Watson and Dustin "Duddy B" Bushnell.
Asgeir: Backstage Diaries
YH is backstage with Icelandic singer-songwriter Asgeir, who not only tells us the proper pronunciation of his name, but he also reveals how his Icelandic heritage shaped him as an artist.