Matt and Kim Stripped Down on Sunset
If you haven't met Matt and Kim yet, you are in for a treat! We catch up with these two at the Sunset Strip Music Festival before they go on, and we could instantly feel their energy, and why they are perfect for each other. They tell us what inspired them to get naked in Times Square for their video, "Lessons Learned,"  and how they came up with the idea to work with Soulja Boy and Andrew W.K. We even get a sneak peek of what to expect on their upcoming tour with Blink 182 and My Chemical Romance. They also play DeLuna Fest in Pensacola, FL this October. Hosted by Jessica Smith.
Smallpools
We hang out with indie pop group Smallpools at SXSW in Austin, Texas, where they share with us the meaning behind the lyrics of their song "Dreaming".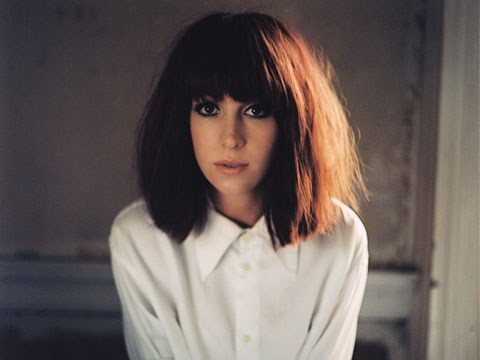 Laura Welsh
YH goes backstage at the Avalon Hollywood to catch up with singer/songwriter Laura Welsh to find out more about the "Break the Wall" hitmaker's songwriting process.
Saint Motel
YH gets up close with indie rock band Saint Motel, who tell us how the band first came together and how they came up with their name.
Walk the Moon
YH catches up with Walk the Moon during their rehearsal at Third Encore Studios, where they show us around their set-up and walk us through a typical rehearsal process.
Dirty Heads
YH goes backstage to chill with the founders of California-based multi-genre band Dirty Heads, Jared "Dirty J" Watson and Dustin "Duddy B" Bushnell.