Backstage at The Roxy with Rooney
YoungHollywood.com goes backstage at The Roxy where we get a chance to chat with Robert Schwartzman and Taylor Locke of Rooney. Ned Brower, Robert Carmine, Louie Stevens, & Matthew Winter also performed in a concert to benefit the Brandon Schantz Memorial Fund. The band, who made a cameo on The OC, also went on tour with The Jonas Brothers for their "Look Me In The Eyes" tour. We also got a chance to talk to the band about their latest music video for "When Did Your Heart Go Missing." Hosted by Jill Wilderman.
Smallpools
We hang out with indie pop group Smallpools at SXSW in Austin, Texas, where they share with us the meaning behind the lyrics of their song "Dreaming".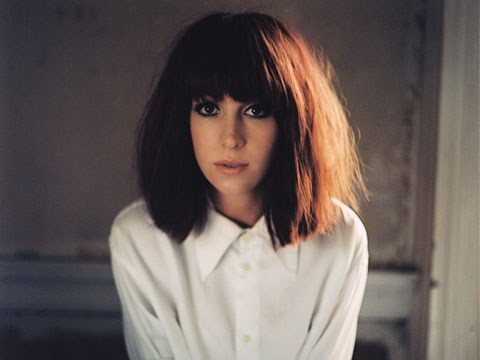 Laura Welsh
YH goes backstage at the Avalon Hollywood to catch up with singer/songwriter Laura Welsh to find out more about the "Break the Wall" hitmaker's songwriting process.
Saint Motel
YH gets up close with indie rock band Saint Motel, who tell us how the band first came together and how they came up with their name.
Walk the Moon
YH catches up with Walk the Moon during their rehearsal at Third Encore Studios, where they show us around their set-up and walk us through a typical rehearsal process.
Dirty Heads
YH goes backstage to chill with the founders of California-based multi-genre band Dirty Heads, Jared "Dirty J" Watson and Dustin "Duddy B" Bushnell.