Wale on Jay-Z
We sit back with hip hop star, Wale who talks about receiving guidance while touring with musical heavyweight Jay-Z. Hear how this breakout lyricist is finding his way to the mainstream with notable collaborations and a surging fan base. Hosted by Michelle Marie.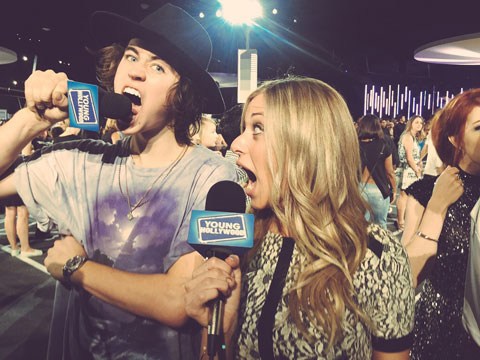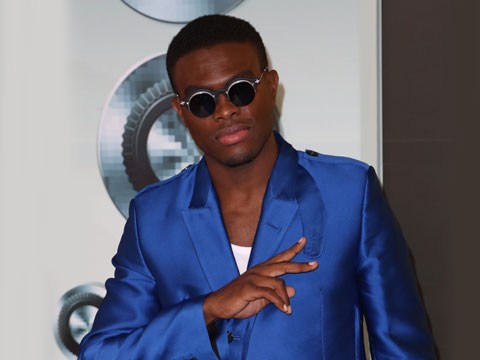 OMI, Silento, Jake Miller, Baddie Winkle, & More Talk Miley Cyrus at the VMAs
YH is on the multi-colored carpet of the MTV Video Music Awards to catch up with Silento, OMI, Jake Miller, Lindsey Stirling, St. Lucia, JoJo, Baddie Winkle, and more.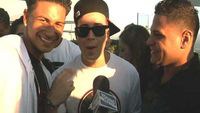 VMA Gifting Suites
Hang out with your favorite stars at the VMA Melanie Segal Gifting Suite.