Nash Grier on Making Movies and Finding His Personal Style
YH hangs out with Internet sensation Nash Grier just before the MTV VMAs kicks off to get the scoop on his evolving personal style, the Jack and Jack video he directed, and what he expects from Miley Cyrus's hosting gig! He talks about his desire to get behind the camera more and put out more "traditional" content, plus he gives us a little freestyle SnapRap!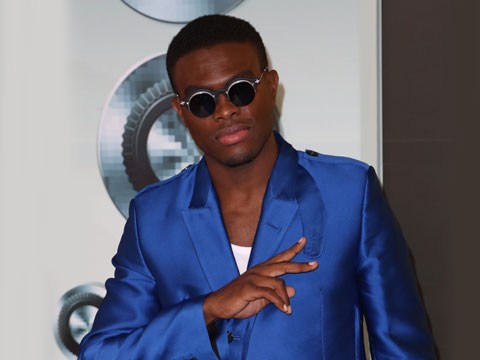 OMI, Silento, Jake Miller, Baddie Winkle, & More Talk Miley Cyrus at the VMAs
YH is on the multi-colored carpet of the MTV Video Music Awards to catch up with Silento, OMI, Jake Miller, Lindsey Stirling, St. Lucia, JoJo, Baddie Winkle, and more.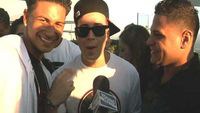 VMA Gifting Suites
Hang out with your favorite stars at the VMA Melanie Segal Gifting Suite.