VMA Weekend With Ne-Yo
We head to the House of Hype during VMA weekend where we catch up with R&B sensation Ne-Yo after his performance. He tells us what he thinks sets apart the VMA's from other shows and lets us know who is excited to perform at this year's awards . He also tells us about his newest album "Libra Scale" and the storyline behind it. Hosted by Michelle Marie.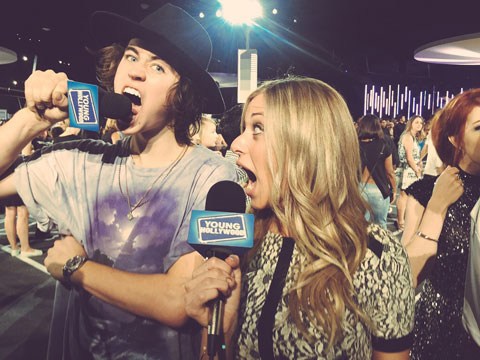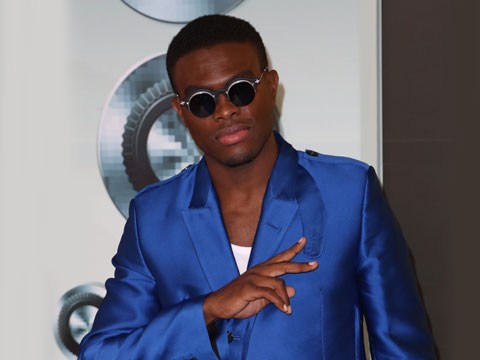 OMI, Silento, Jake Miller, Baddie Winkle, & More Talk Miley Cyrus at the VMAs
YH is on the multi-colored carpet of the MTV Video Music Awards to catch up with Silento, OMI, Jake Miller, Lindsey Stirling, St. Lucia, JoJo, Baddie Winkle, and more.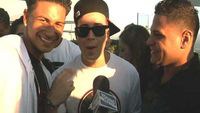 VMA Gifting Suites
Hang out with your favorite stars at the VMA Melanie Segal Gifting Suite.