Shots With The Jersey Shore Boys and LMFAO
We celebrate VMA weekend at The Music Box powered by Ustream, held at The London Hotel, to catch up with the boys of "Jersey Shore." We chat with them after they finish fist pumping on stage with LMFAO and Lil' John, and find out if they are planning on starting their own rap group. Hosted by Michelle Marie.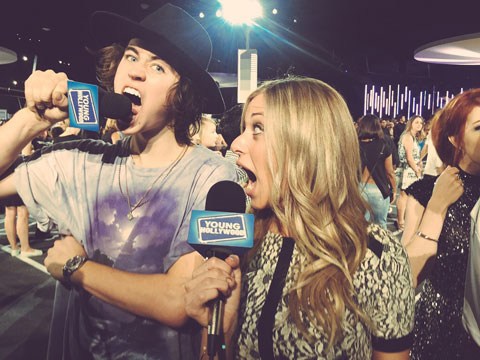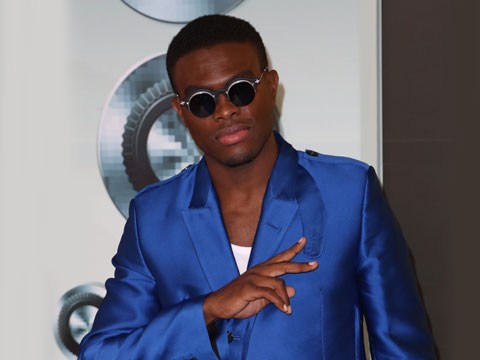 OMI, Silento, Jake Miller, Baddie Winkle, & More Talk Miley Cyrus at the VMAs
YH is on the multi-colored carpet of the MTV Video Music Awards to catch up with Silento, OMI, Jake Miller, Lindsey Stirling, St. Lucia, JoJo, Baddie Winkle, and more.
VMA Gifting Suites
Hang out with your favorite stars at the VMA Melanie Segal Gifting Suite.