Shop like a Rock Star
Las Vegas is the place to be for the 2007 MTV VMAs. We hang out with "Da Shop Boys" who are nominated for "Party Like a Rock Star." The Star Lounge included gifting from sponsors like Ray Ban. Patron, and True Religion. Hosted by Jill Wilderman.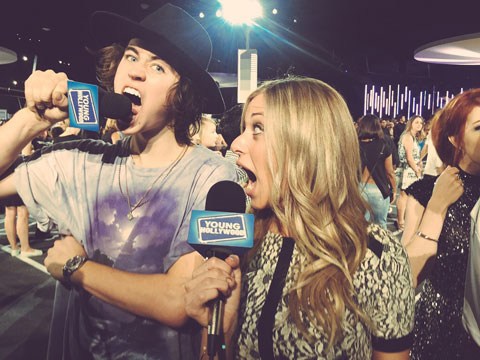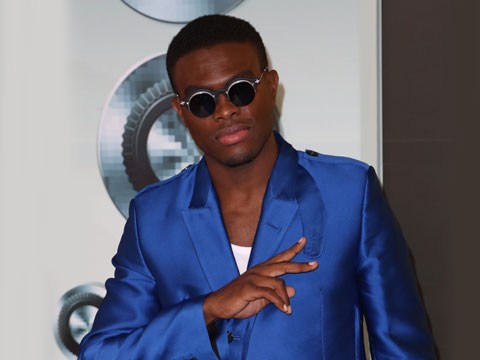 OMI, Silento, Jake Miller, Baddie Winkle, & More Talk Miley Cyrus at the VMAs
YH is on the multi-colored carpet of the MTV Video Music Awards to catch up with Silento, OMI, Jake Miller, Lindsey Stirling, St. Lucia, JoJo, Baddie Winkle, and more.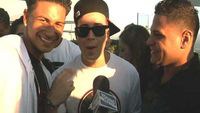 VMA Gifting Suites
Hang out with your favorite stars at the VMA Melanie Segal Gifting Suite.