MTV VMA Inside Scoop with Criss Angel
Excited to watch the VMAs from the comfort of his home, Criss Angel, magician extraordinaire, has Britney's back while discussing his involvement with her highly anticipated comeback performance at the awards show this year.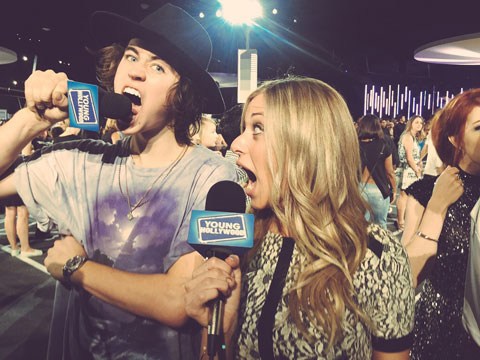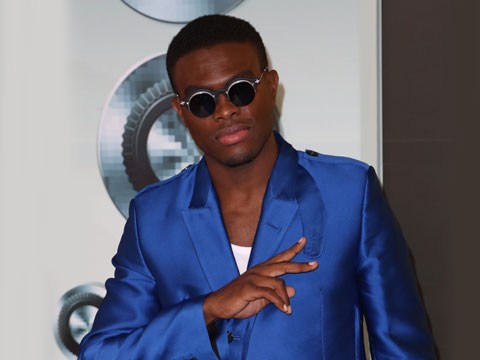 OMI, Silento, Jake Miller, Baddie Winkle, & More Talk Miley Cyrus at the VMAs
YH is on the multi-colored carpet of the MTV Video Music Awards to catch up with Silento, OMI, Jake Miller, Lindsey Stirling, St. Lucia, JoJo, Baddie Winkle, and more.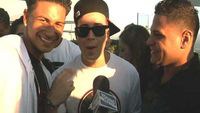 VMA Gifting Suites
Hang out with your favorite stars at the VMA Melanie Segal Gifting Suite.