MTV Stars Take Over the YH Mic
The hottest stars of MTV take over the YH mic during VMA weekend at The Music Box powered by Ustream, held at The London Hotel. Hard Times of RJ Berger star Jareb Dauplaise chats with the Jersey Shore's "Sweetheart" about her red carpet wardrobe for his years VMAs. We also hear from The Hills' Frankie Delgado who talks talks with Jareb about poppin' bottles at the club. Hosted by Jareb Dauplaise.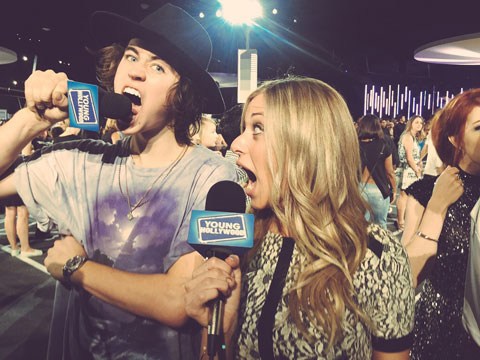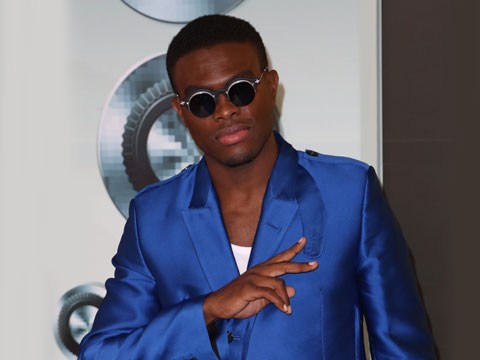 OMI, Silento, Jake Miller, Baddie Winkle, & More Talk Miley Cyrus at the VMAs
YH is on the multi-colored carpet of the MTV Video Music Awards to catch up with Silento, OMI, Jake Miller, Lindsey Stirling, St. Lucia, JoJo, Baddie Winkle, and more.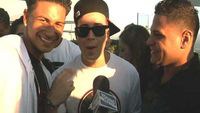 VMA Gifting Suites
Hang out with your favorite stars at the VMA Melanie Segal Gifting Suite.