Chris Brown & Kid Rock: I Want My MTV
MTV VMAs drew stars like Chris Brown, Matthew Santos, Lupe Fiasco, Plain White T's, Kid Rock, Tila Tequila, Spencer Pratt, Heidi Montag, Heavy D, Fatman and David Banner and Young Hollywood was there for all the action. Hosted by Jill Wilderman.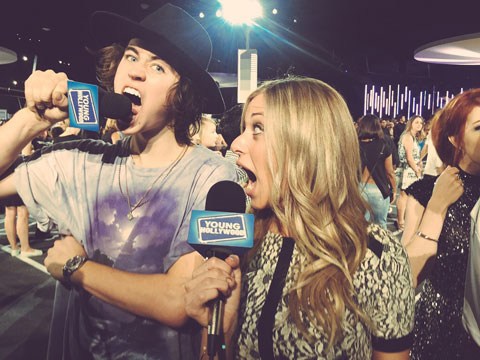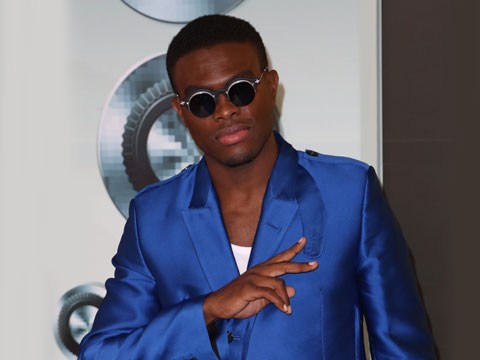 OMI, Silento, Jake Miller, Baddie Winkle, & More Talk Miley Cyrus at the VMAs
YH is on the multi-colored carpet of the MTV Video Music Awards to catch up with Silento, OMI, Jake Miller, Lindsey Stirling, St. Lucia, JoJo, Baddie Winkle, and more.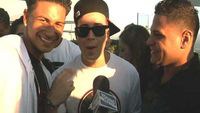 VMA Gifting Suites
Hang out with your favorite stars at the VMA Melanie Segal Gifting Suite.