Gifts for the Gifted
Take a look at who we found hanging out at the Grammys Gifting Lounge. See which Alice in Chains member has Bieber Fever and how Bob Guiney and Greg Grunberg feel about John Mayer, Dave Matthews and Mick Jagger winning a Grammy. Find out who LMFAO has been inspired by, and who Kenny Wayne Shepherd is up against. Hosted by Amanda Champagne.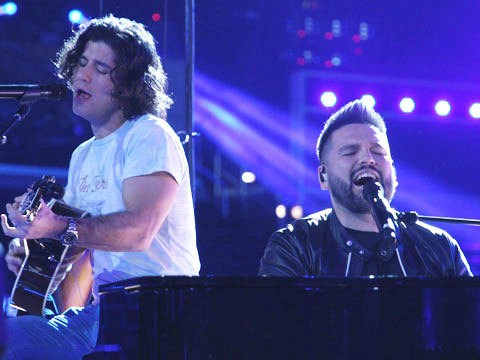 Meet Little Big Town
Hang out with four time Grammy nominee, Little Big Town as they talk about their hit single, "Little White Church."