Celebs' Grammy Playlist
It's Grammy time so we wanted to find out who is listening to who. We sit down with the likes of James Blunt, Iron & Wine and other familiar faces like Minka Kelly, Leighton Meester, Camilla Belle and even Larry the Cable Guy to see who's on their playlist.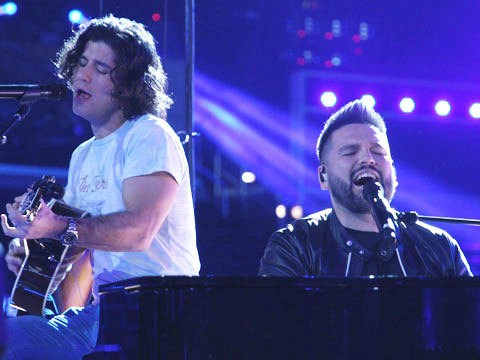 Meet Little Big Town
Hang out with four time Grammy nominee, Little Big Town as they talk about their hit single, "Little White Church."